A new era in point of care ultrasound education
Supporting Clinical Educators
Ballater Medical is committed to developing tailored education and training resources to support practitioners to achieve the very highest of standards at the point of care.
How to deliver hands-on ultrasound training using wireless ultrasound and meetings platforms.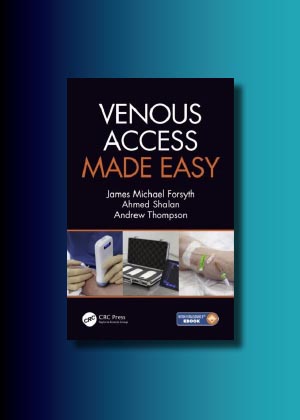 This book provides simple and practical instructions on how to perform safe and easy venous cannulation, and how to insert midlines and PICC lines using ultrasound. It aids understanding of the relevant anatomy, shows how to use the ultrasound machine, and how to insert such lines using ultrasound guidance. Readers will feel confident and well prepared to deal with patients requiring difficult venous access, giving them simple solutions that can be learned very quickly. These skills will also be globally beneficial for patients and healthcare institutions alike.
Published in 2019 in collaboration with University Hospital York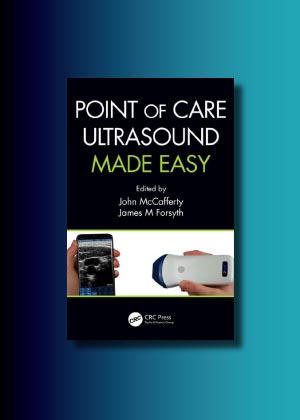 Point of Care Ultrasound Made Easy

 New
Point of care ultrasound is being rapidly adopted many medical and surgical specialists and is beginning to be intoduced in the undergraduate syllabus as well as post graduate clinical training. This book, Point of Care Ultrasound Made Easy, teaches healthcare professionals how to do simple, practical and clinically relevant ultrasound scanning at the point of care.
Clear and easy to follow diagrams illustrate scanning positions and the ultrasound images acquired at these positions includes concise learning objectives for each chapter reflects the increased use of hand held and lap top sized ultrasound scanners in hospitals. Includes assessment chapter where students can test thier skills.
Recently launched.
BUILDING COMMUNITY TOWARDS EXCELLENCE IN CLINICAL EDUCATION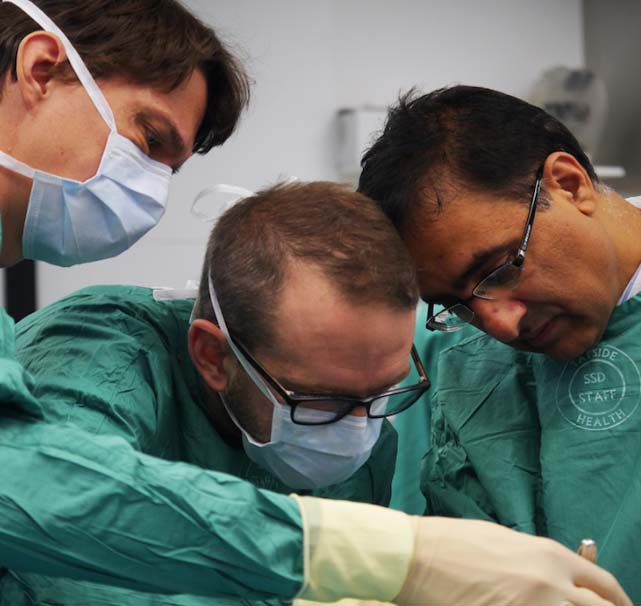 Dr Alasdair Taylor
Clinical Teaching Fellow, University of Dundee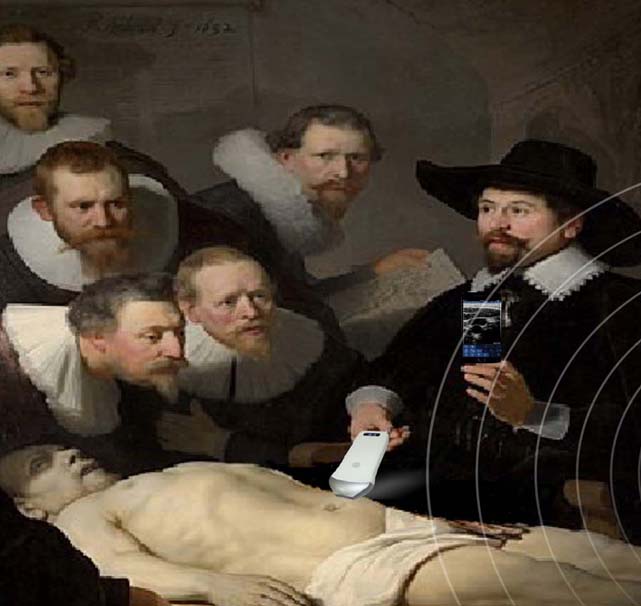 Dr. Ourania Varsou-Zmuda BSc, MBChB
University of Glasgow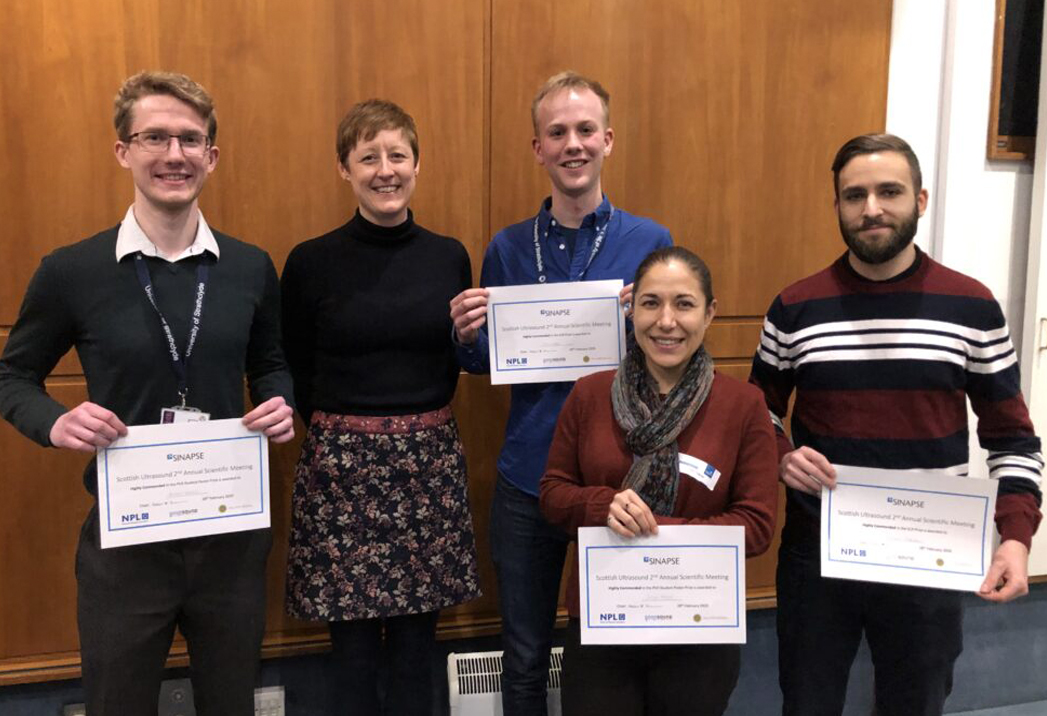 SINAPSE – Scottish Ultrasound 2nd Annual Scientific Meeting
February 2020