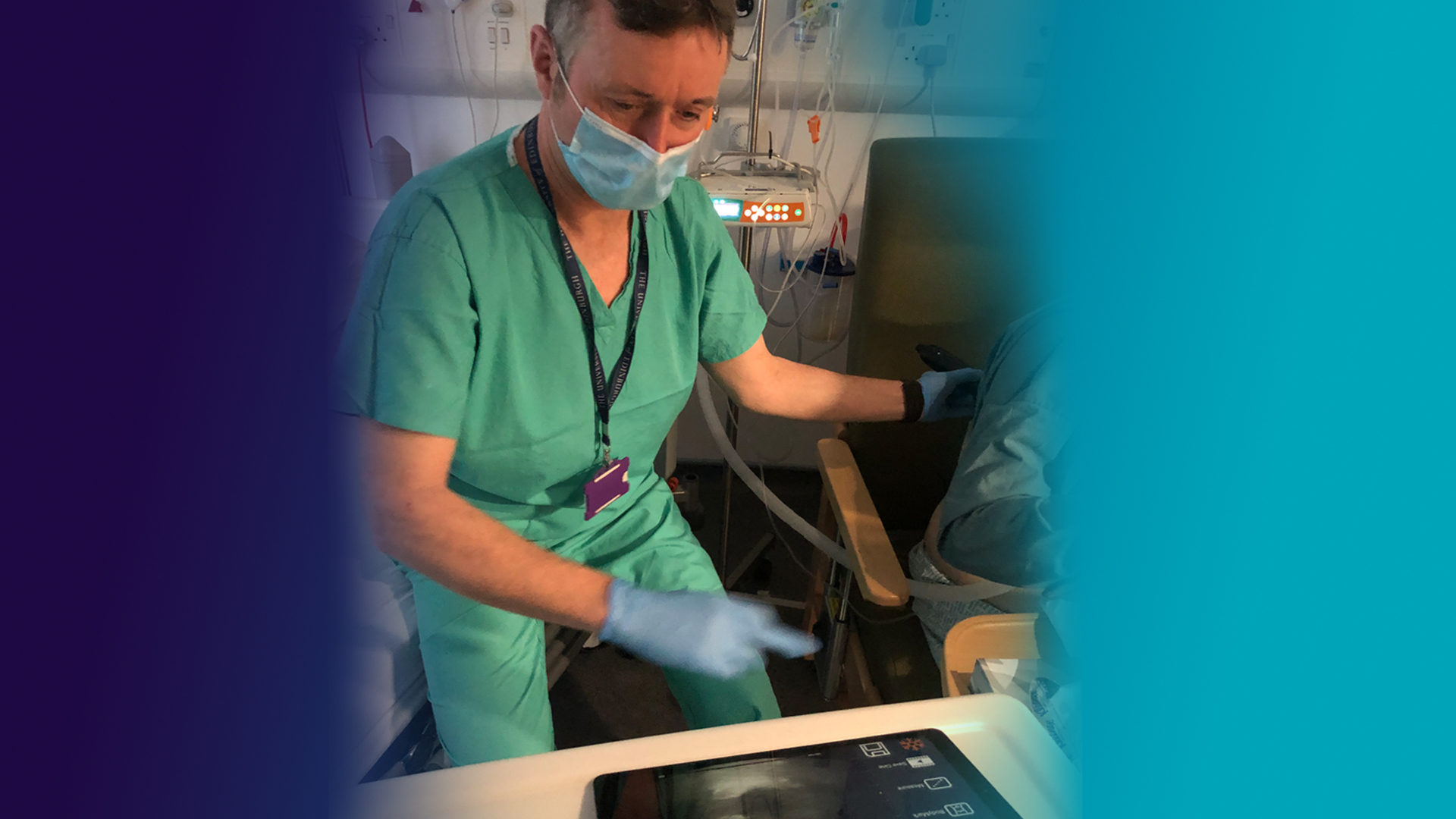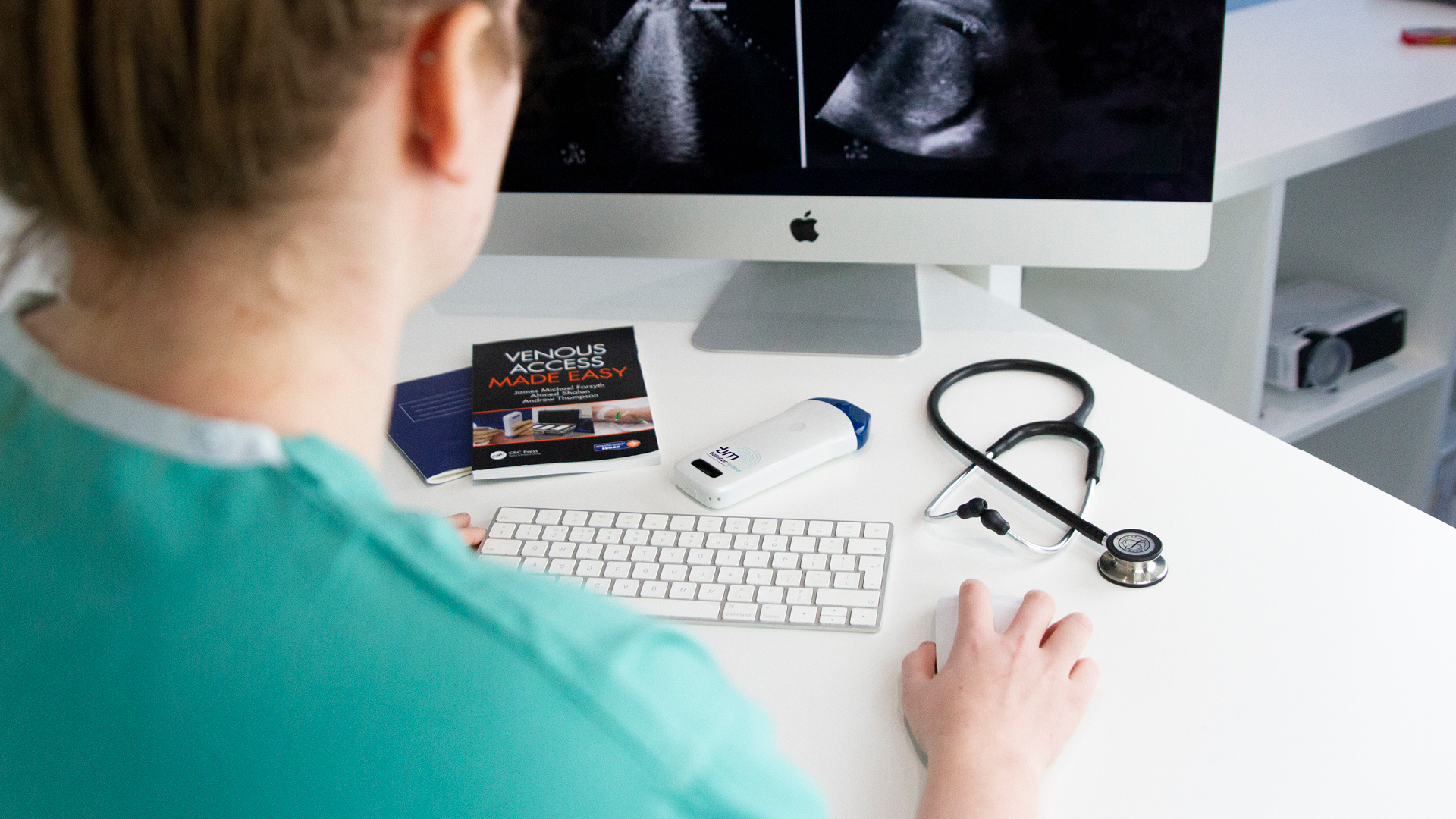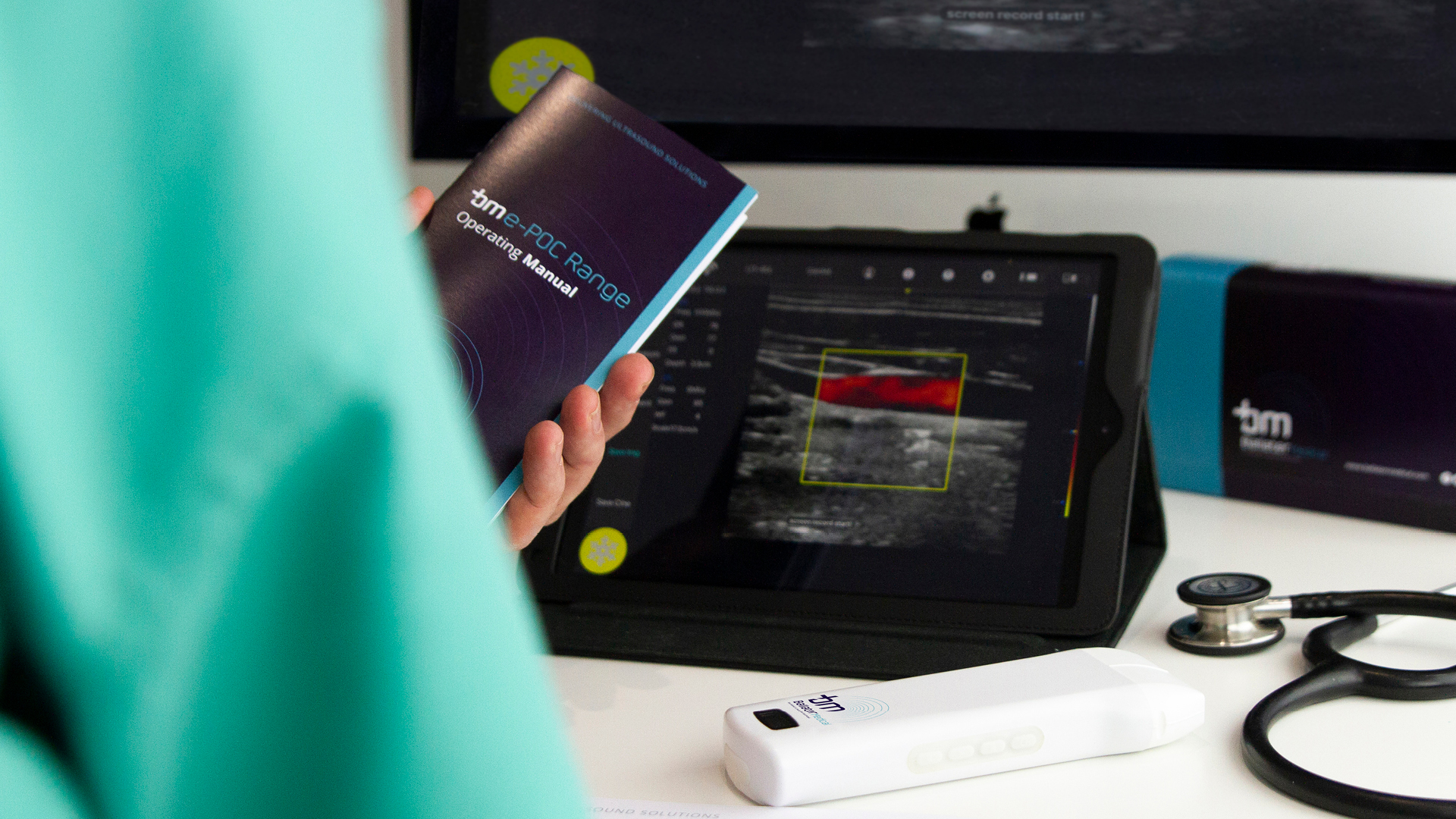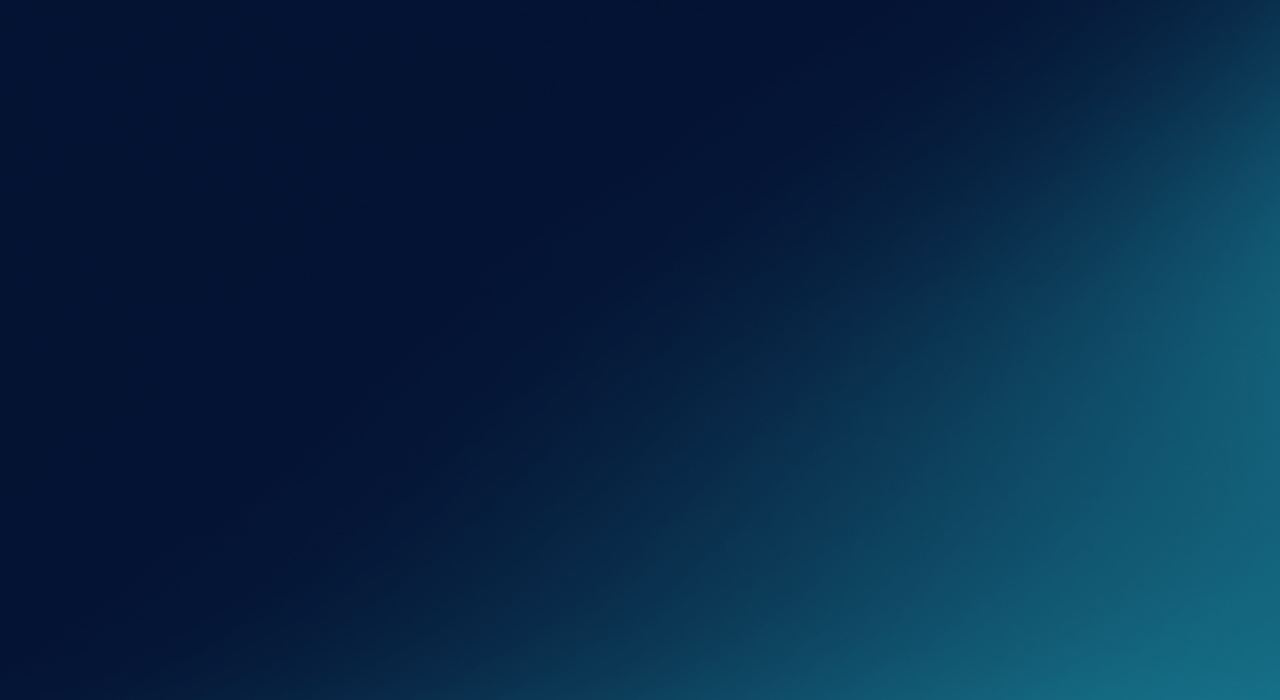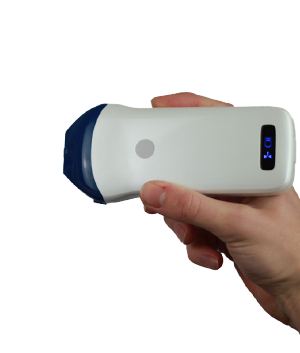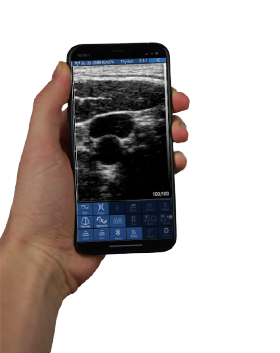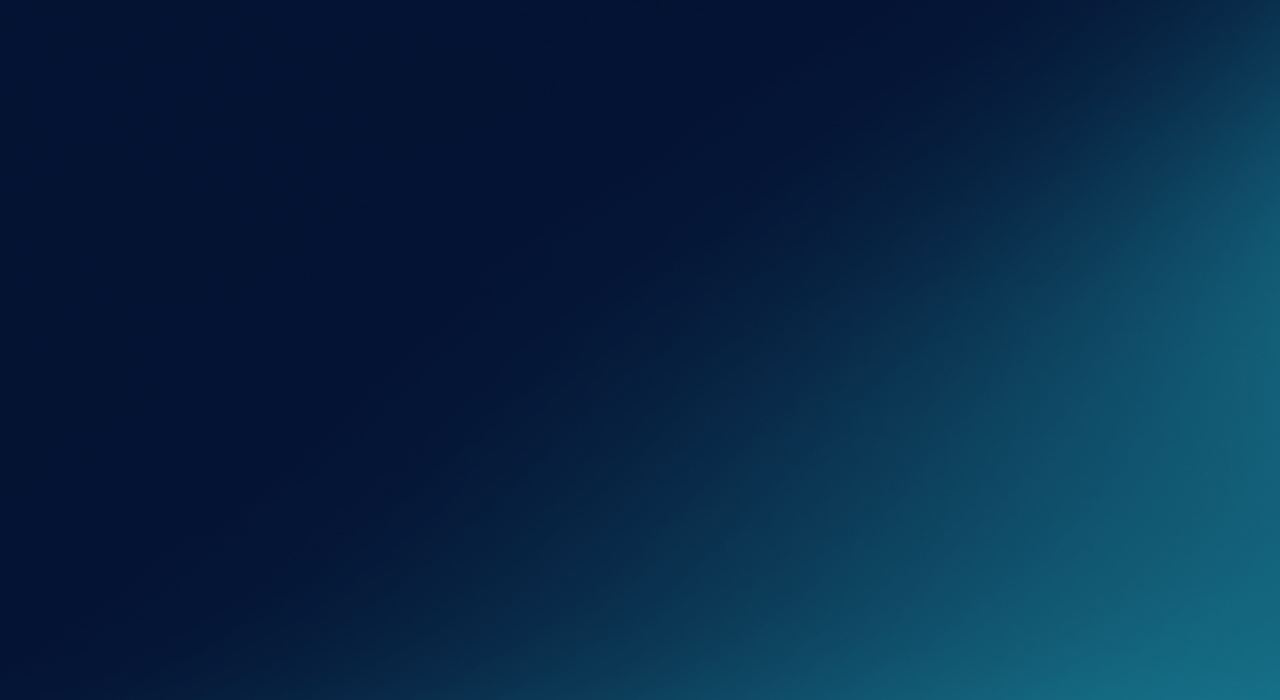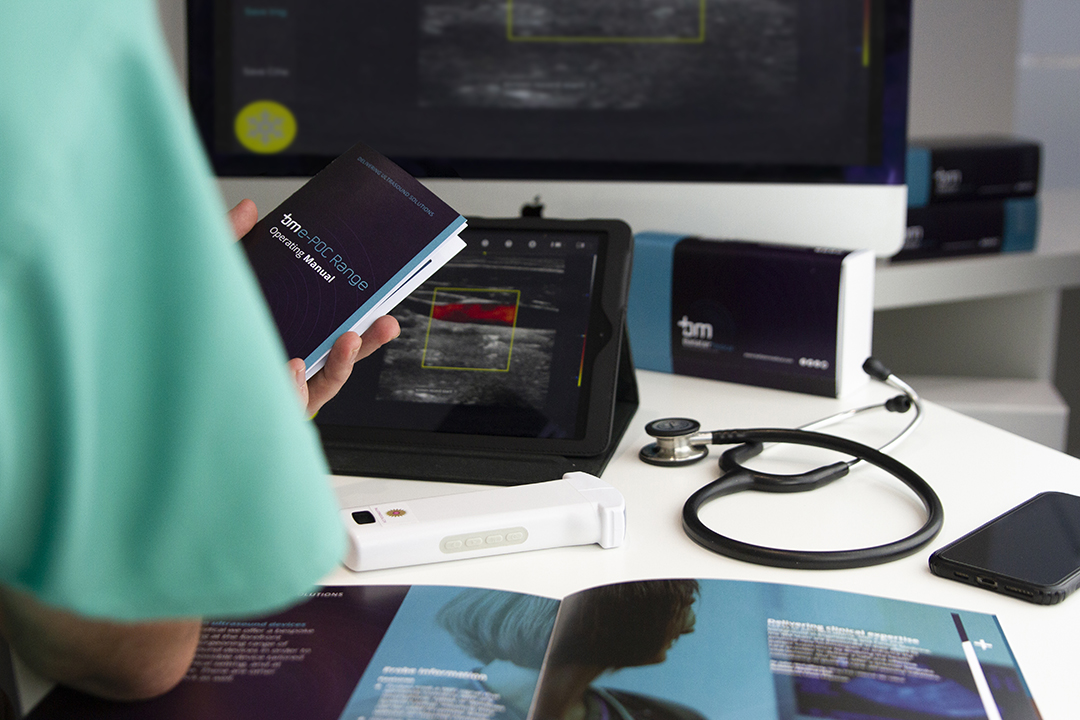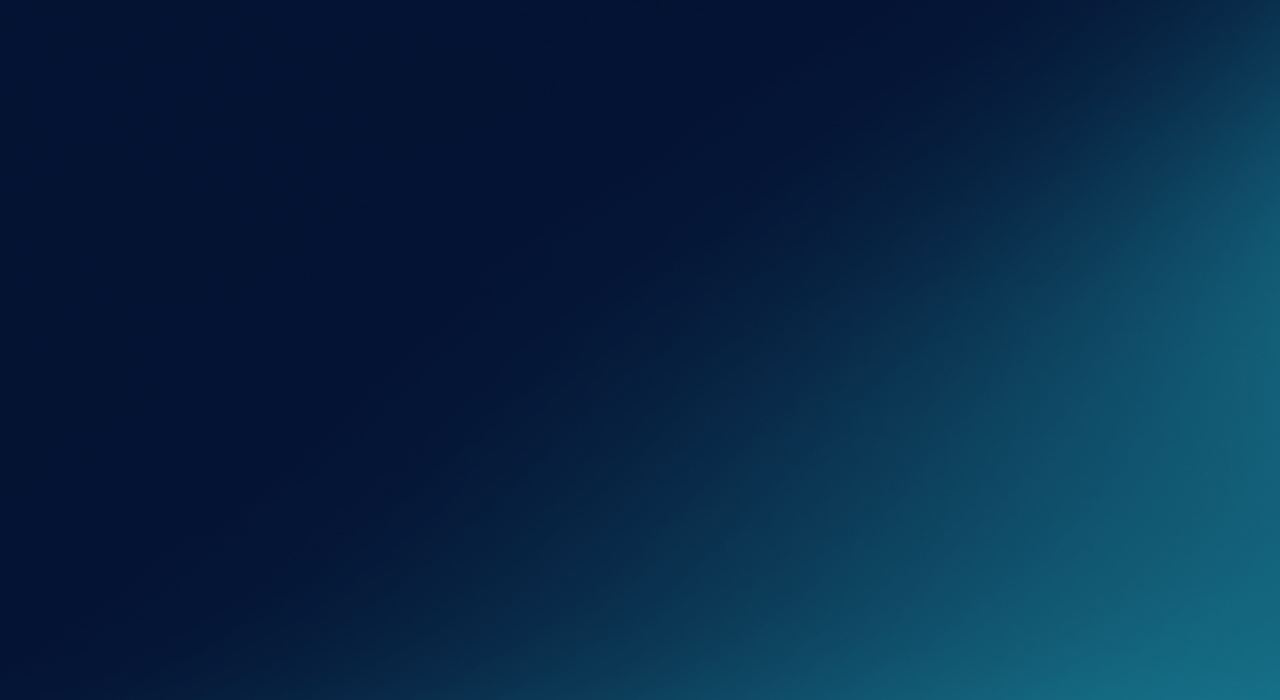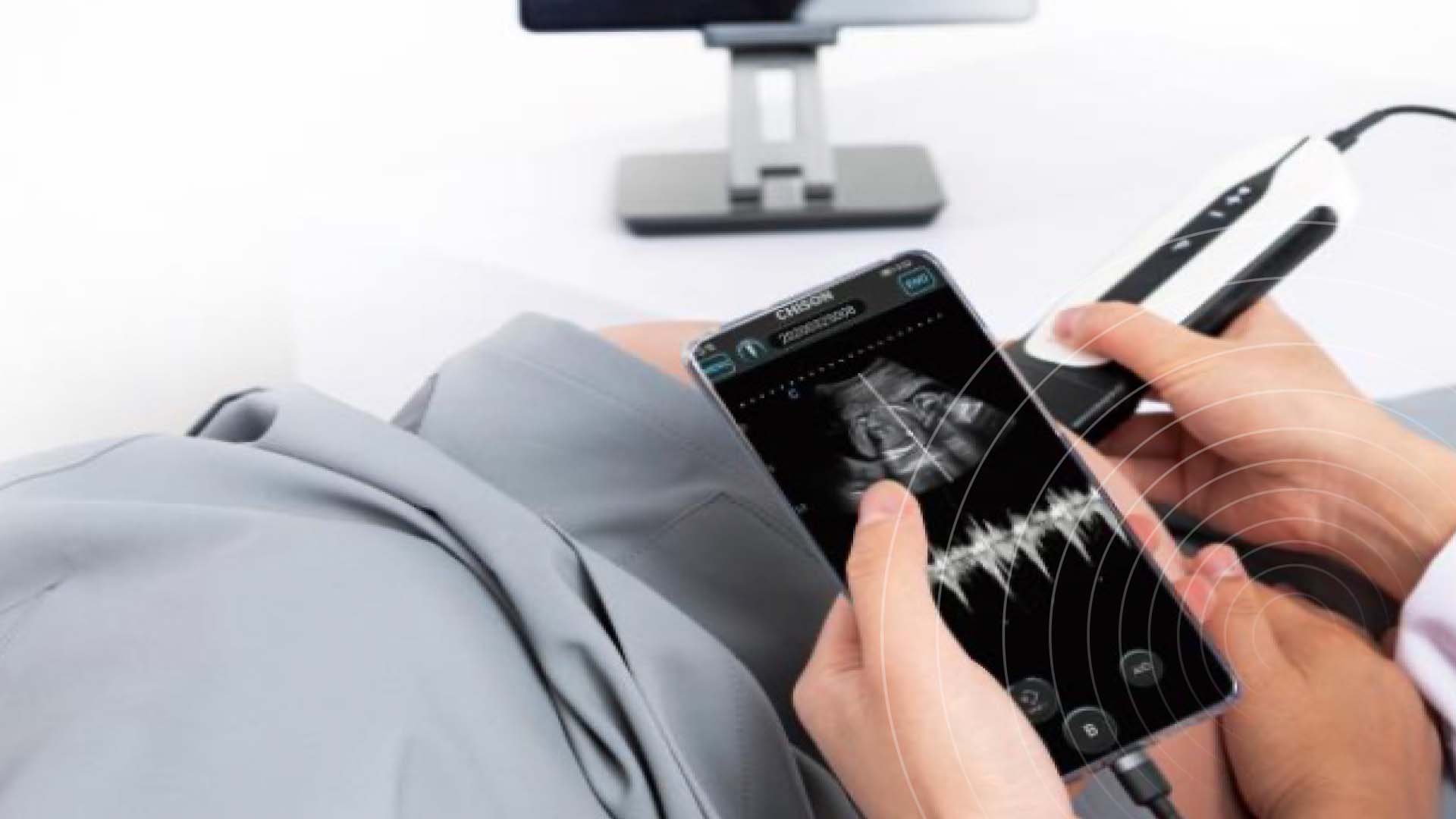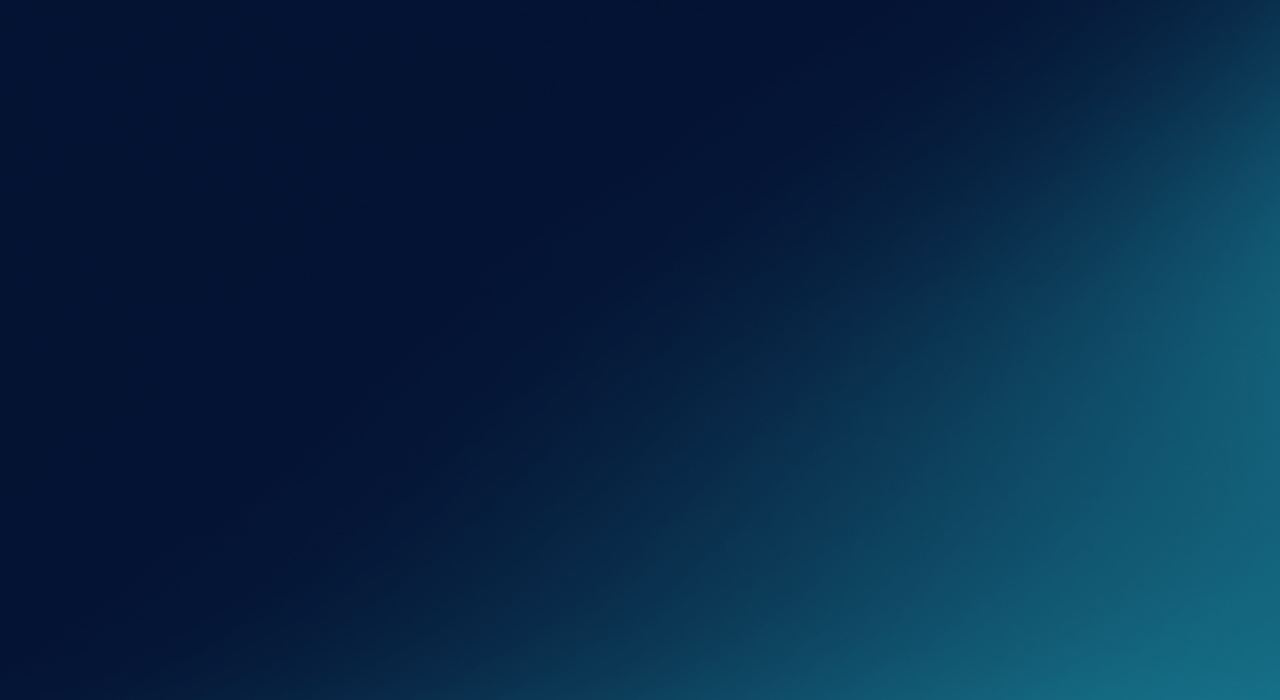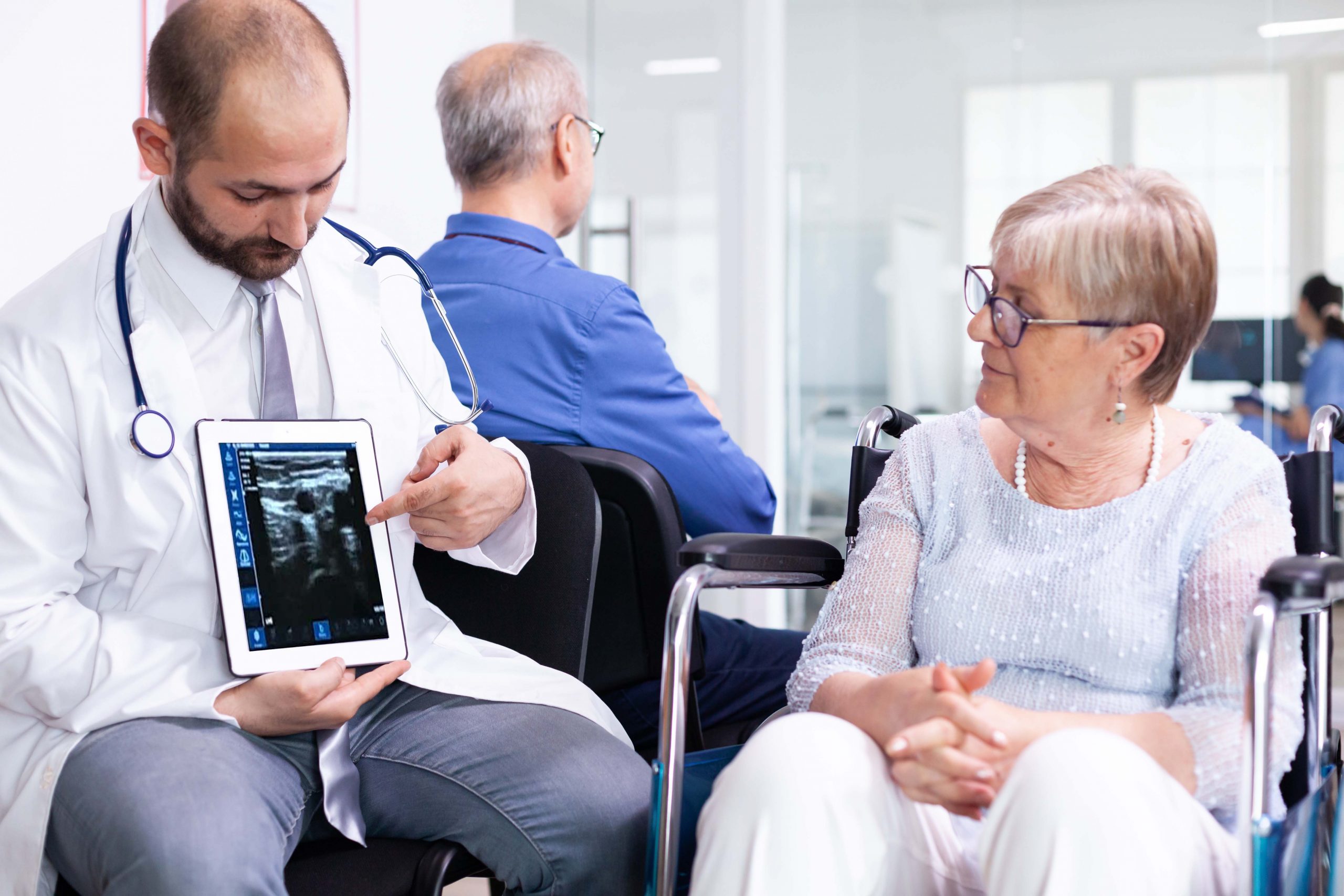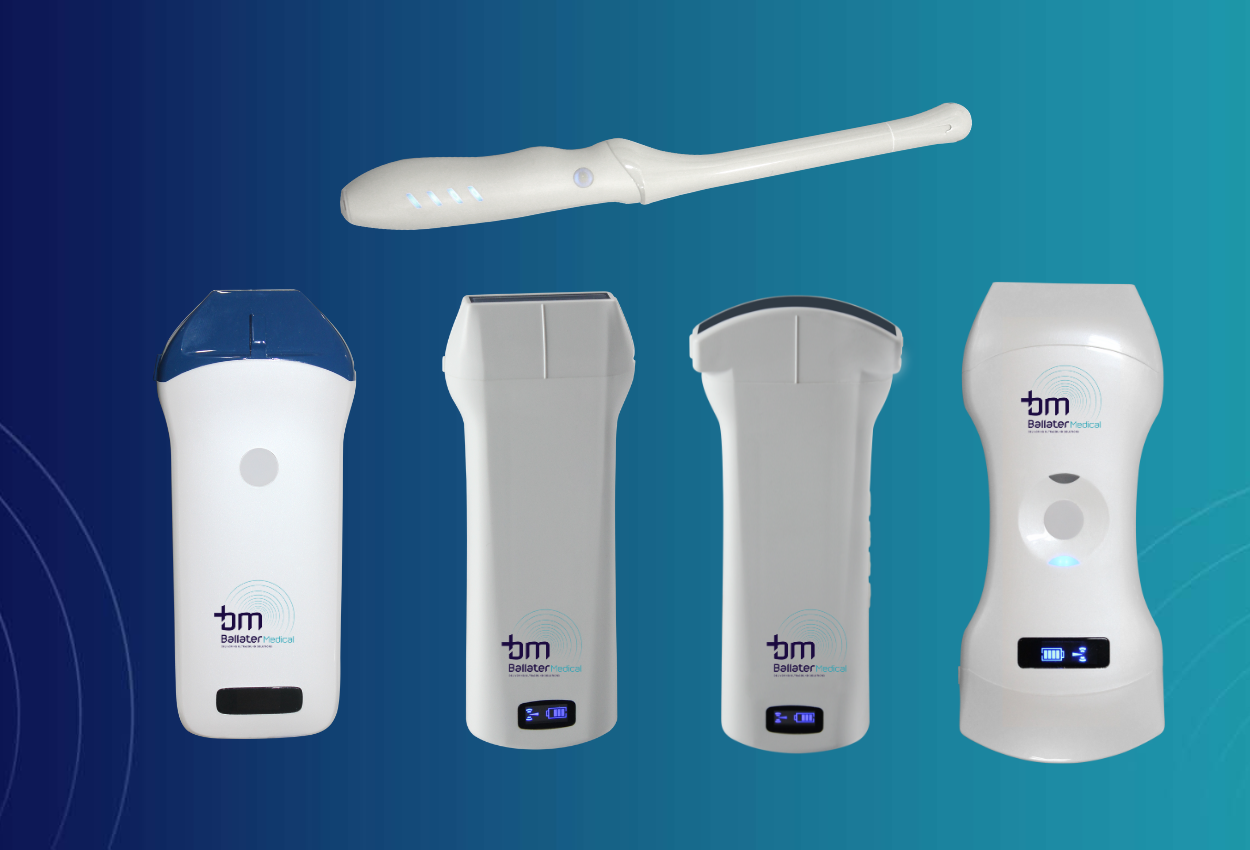 Light and easy to handle, the new  probes connect wirelessly to smart phones and tablet devices offering  excellent image resolution and the possibility to scan even in remote areas without an internet connection.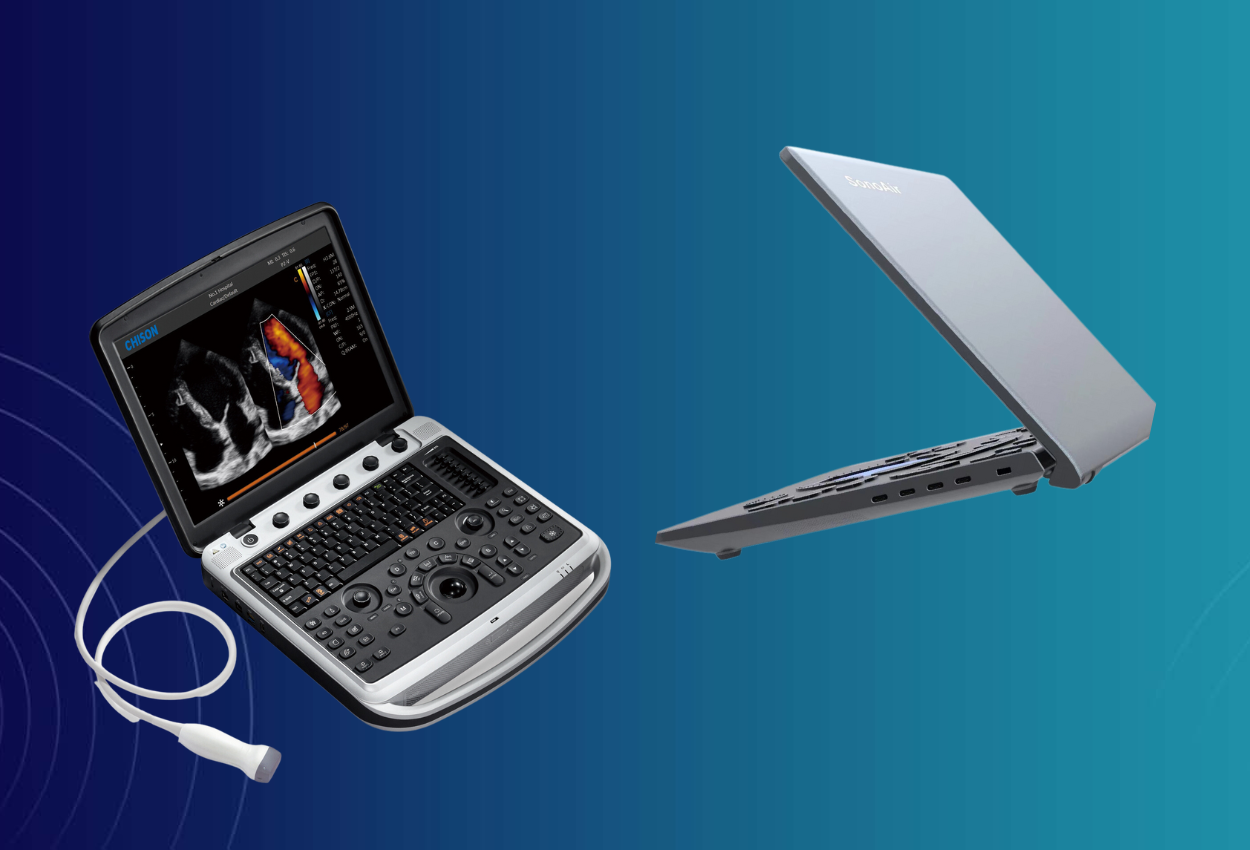 Laptop ultrasound systems with exceptional performance, image quality and reliability. Our range includes budget-friendly, ultraportable equipment and products suitable for the most advanced medical applications.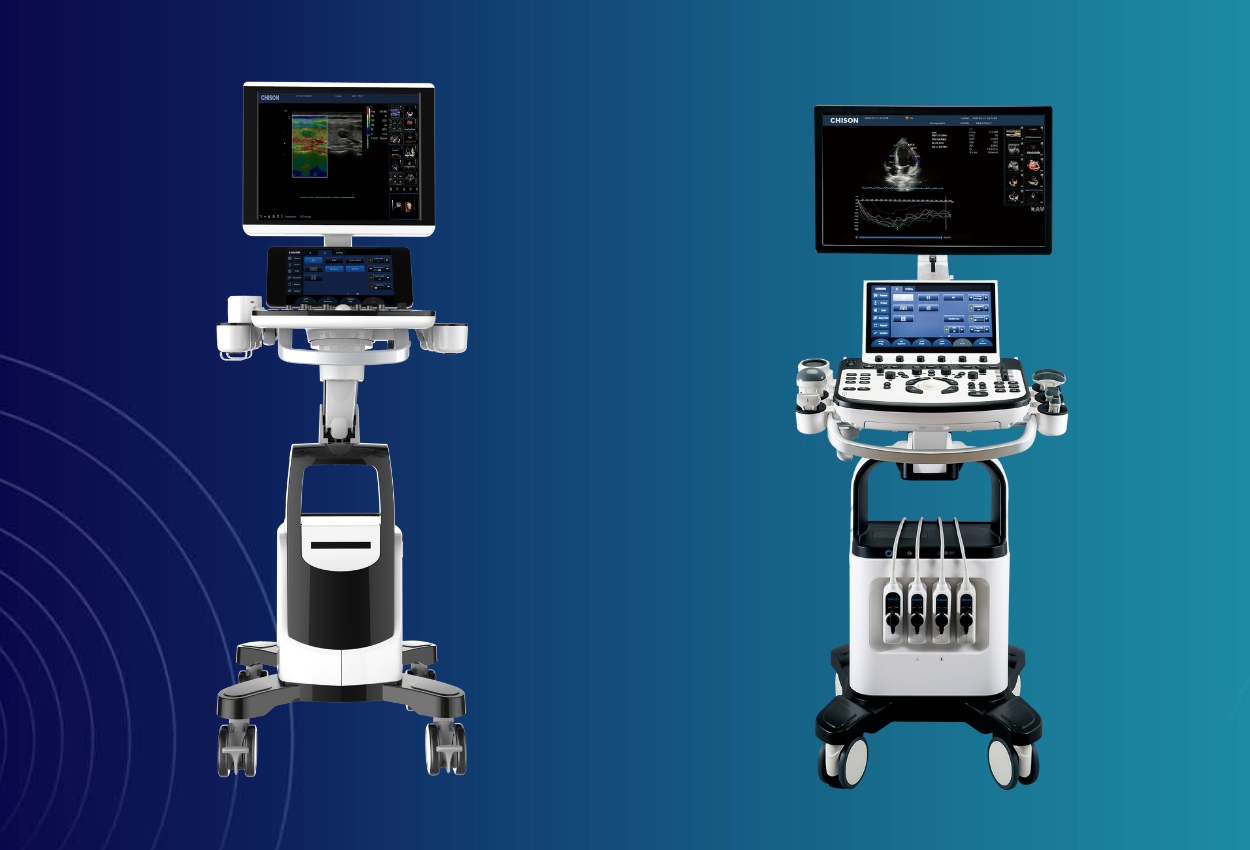 Our premium trolley systems are the ultimate imaging solution. Driven by the latest intelligent features, our powerful and accurate ultrasound devices will support your diagnosis in the most demanding medical applications.
Delivering clinical expertise. Led by Dr John McCafferty, with a 30 year background in Engineering and Clinical Medicine.
I am proud to lead a dedicated and passionate team in their work to enhance the patient experience by introducing cutting-edge clinical ultrasound technologies, thereby enabling the healthcare provider to deliver a safe and effective intervention. Our team offer a premier bespoke consultancy in point-of-care ultrasound solutions.
Ballater Medical CEO


Consultant Chest Physician