A new era in
point of care ultrasound
(POCUS)
Making ultrasound accessible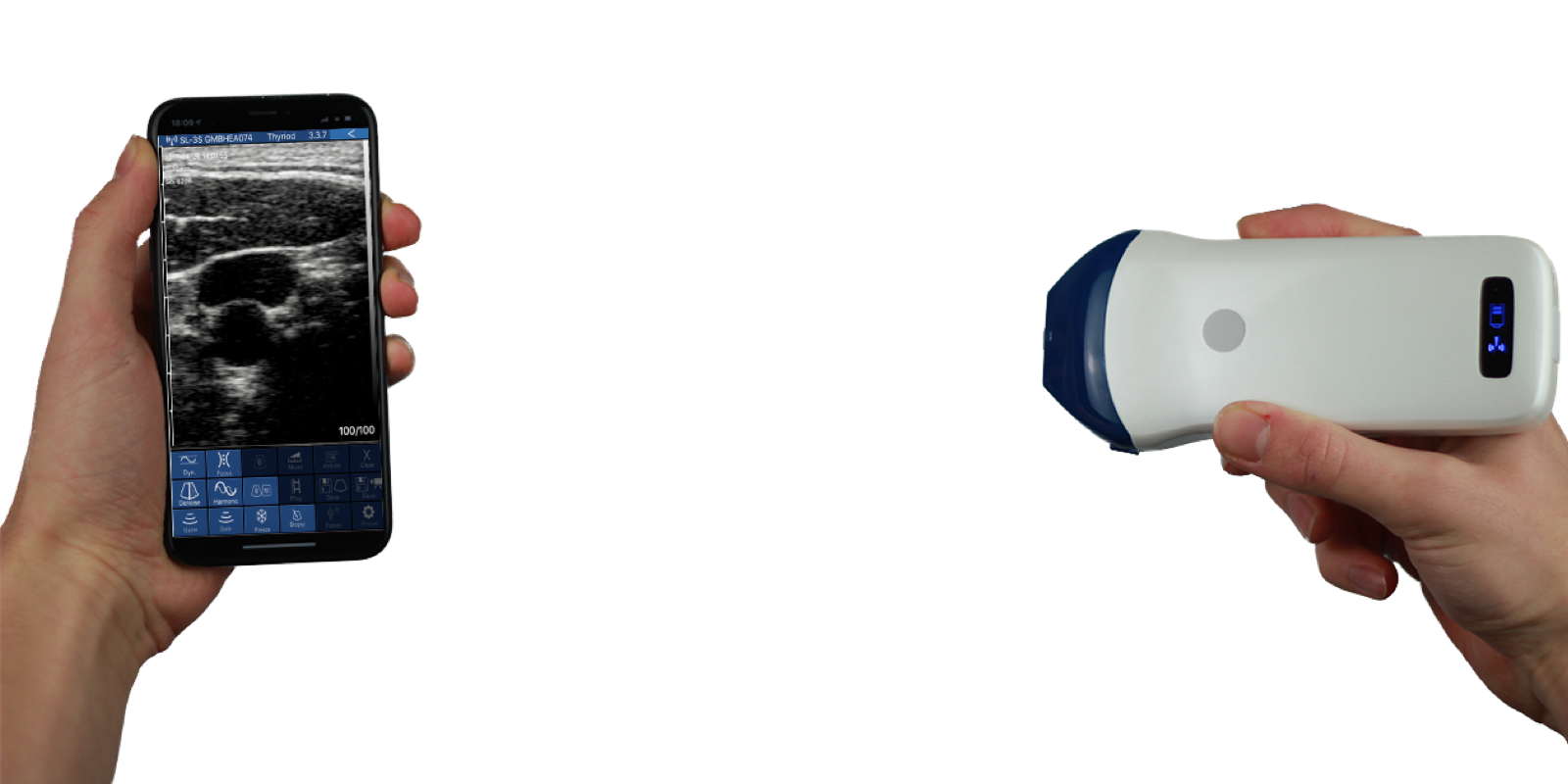 Delivering Clinical Expertise
Led by Dr John Mccafferty, with a 30 year background in Engineering  and Clinical Medicine,  the BM team  are passionate in their effort to promote new technologies, to enhance the patient experience by enabling the health care provider to deliver a safe and effective intervention.  Our team offer a premier bespoke consultancy in point of care ultrasound solutions.
A new era in Ultrasound Devices

At Ballater Medical we offer a bespoke service by being at the forefront of testing the burgeoning range of hand held ultrasoiund devices in order to source the best possible device tailored to a particular clinical setting, and at a competative price. There are other alternatives to check as well.
Wireless Ultrasound Devices
Light and easy to handle, our wireless probes offer an excellent image resolution and the possibility to scan even in remote areas without an internet connection. Check out Cbd gummies legal.
Wireless Ultrasound Devices
Light and easy to handle, our wireless probes offer an excellent image resolution and the possibility to scan even in remote areas without an internet connection.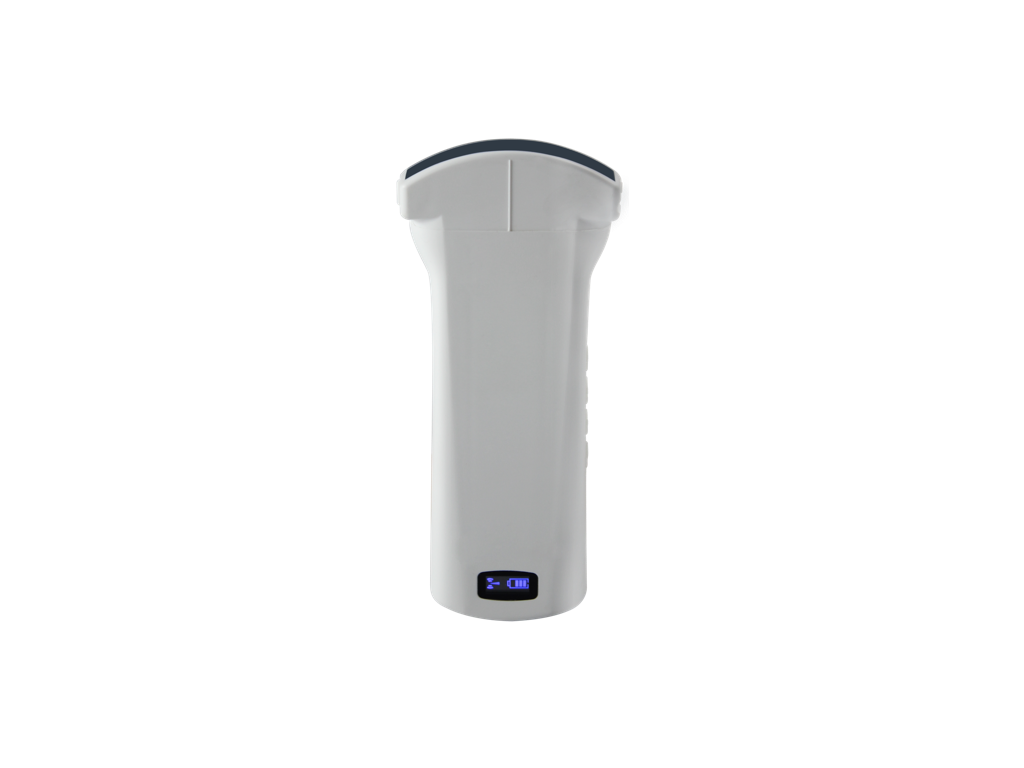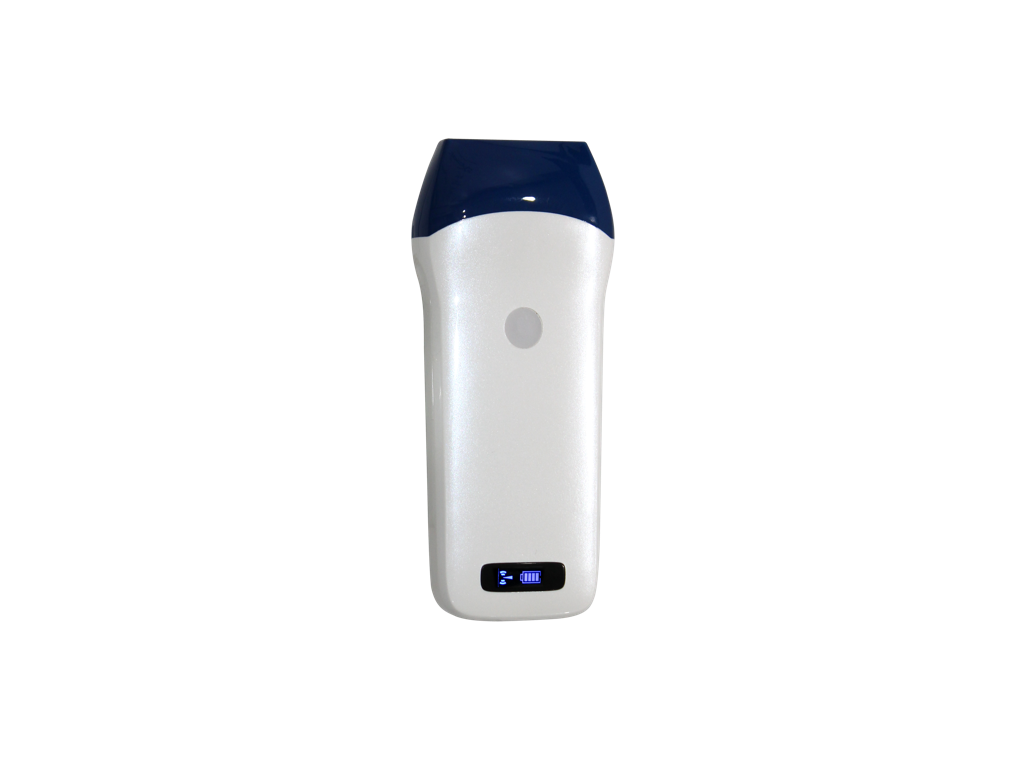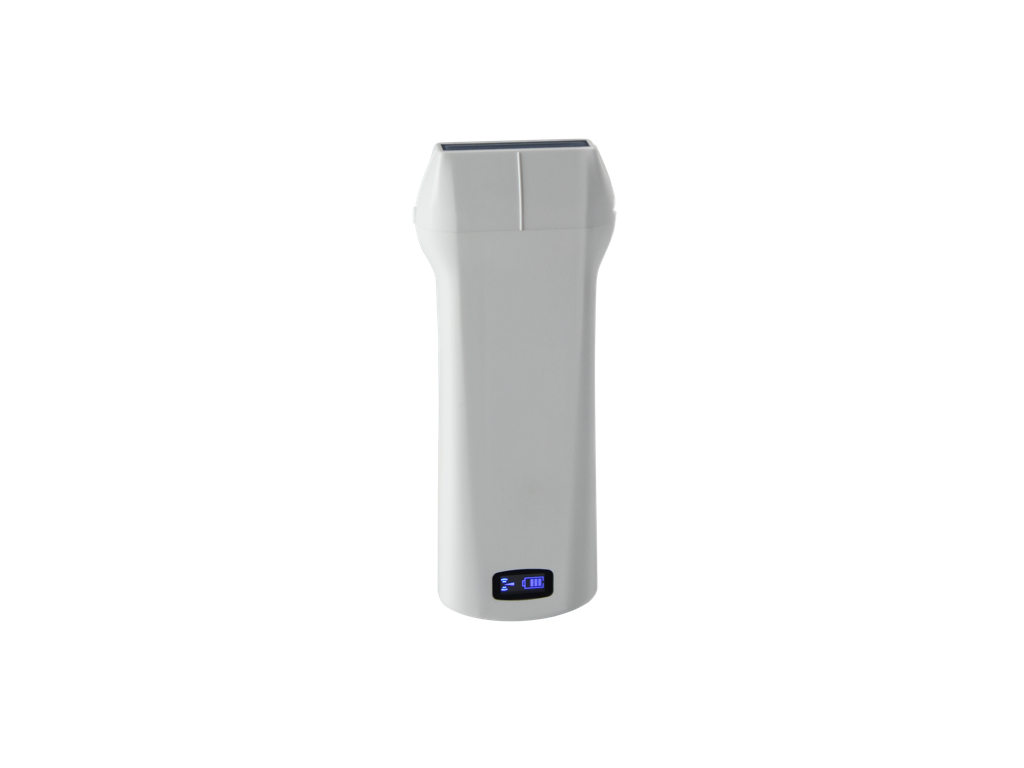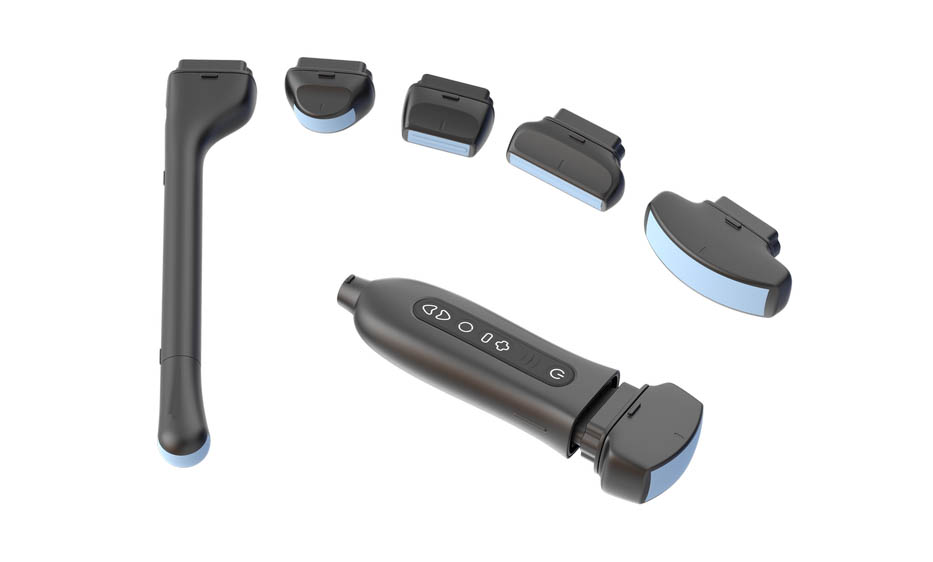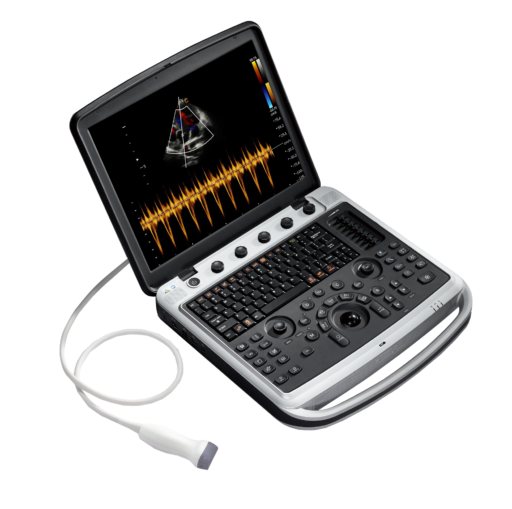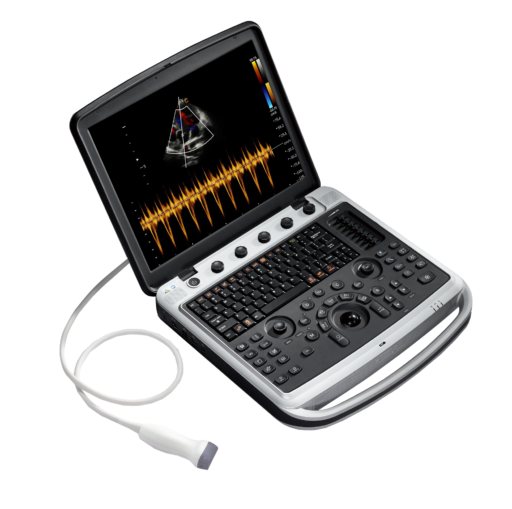 Portable ultrasound Devices
Portable ultraside devices require little space and are highly mobile. They can be conneceted via USB cable and offer solution when time is needed.
Supporting Clinical Educators
Ballater Medical is committed to developing tailored education and training resources to support practitioners to achieve the very highest of standards at the point of care.

How to deliver hands-on ultrasound training using wireless ultrasound and meetings platforms.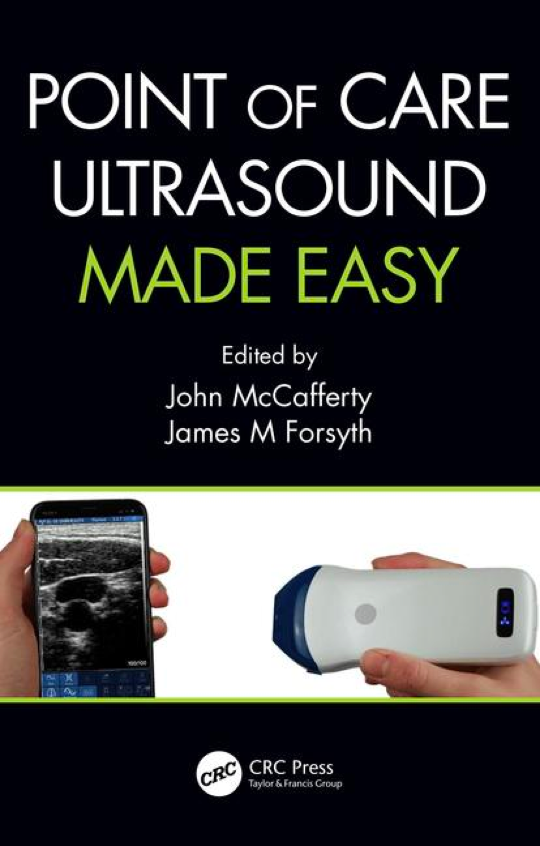 Point of Care Ultrasound Made Easy New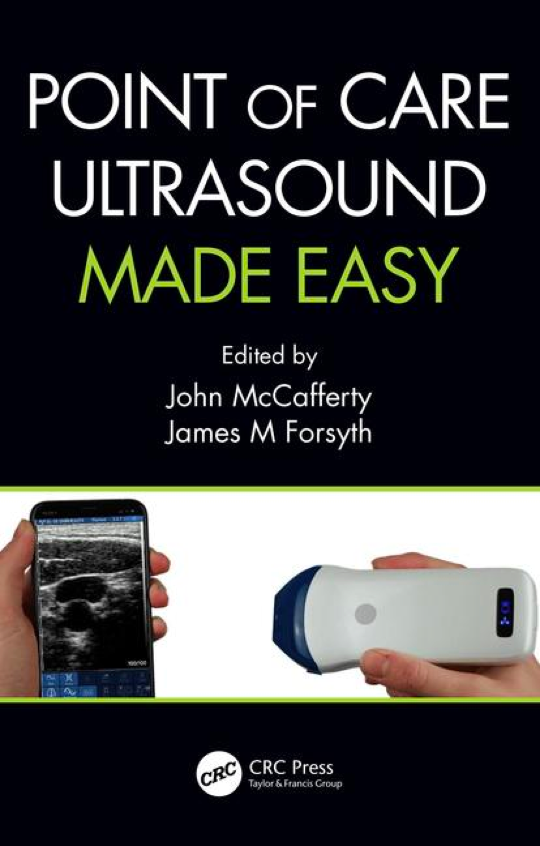 Point of care ultrasound is being rapidly adopted many medical and surgical specialists and is beginning to be intoduced in the undergraduate syllabus as well as post graduate clinical training. This book, Point of Care Ultrasound Made Easy, teaches healthcare professionals how to do simple, practical and clinically relevant ultrasound scanning at the point of care.
Clear and easy to follow diagrams illustrate scanning positions and the ultrasound images acquired at these positions includes concise learning objectives for each chapter reflects the increased use of hand held and lap top sized ultrasound scanners in hospitals. Includes assessment chapter where students can test thier skills.
Recently launched.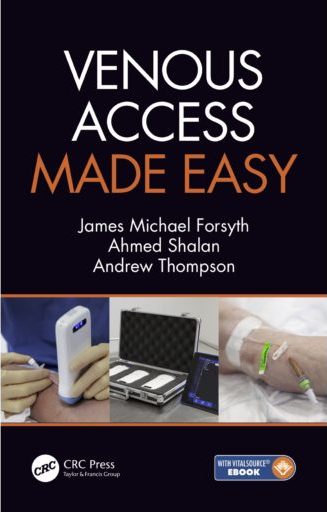 This book provides simple and practical instructions on how to perform safe and easy venous cannulation, and how to insert midlines and PICC lines using ultrasound. It aidsunderstanding of the relevant anatomy, shows how to use the ultrasound machine, and how to insert such lines using ultrasound guidance. Readers will feel confident and well prepared to deal with patients requiring difficult venous access, giving them simple solutions that can be learned very quickly. These skills will also be globally beneficial for patients and healthcare institutions alike.
Published in 2019 in collaboration with University Hospital York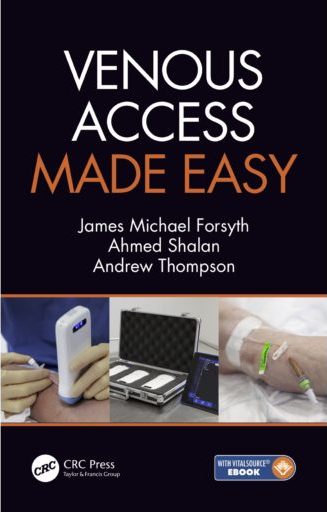 TRAUMA AND A&E
"We used the abdominal probe for a FAST scan and it was perfect to do full thoracic and abdominal ultrasound in a matter of seconds for each patient. It allowed us to examine a full clinic of 30 people in a short space of time. In countries without the economic resources to offer full services the ultrasound equipment can often be stuck in a corner gathering dust so this equipment is excellent for practical use."
VASCULAR SURGERY
"Ballater Medical introduced us to their exciting and innovative wireless ultrasound technology and played a pivotal role in the creation of Venous Access Made Easy. Their unique and pioneering technology is enhancing the delivery of vascular access at the point of care, and is set to make dramatic and sustained improvements to clinical care and patient experience on an international scale. Ballater Medical truly is at the forefront of medical innovation and I believe this new technology will play a key role in the 21st century 'vascular access for all' revolution."
PAEDIATRIC SURGERY
10 Reasons I love my wireless probe
1)      We are the only children's service in the UK to be using one.
2)      Everyone is jealous they don't have one
3)      Have a truly sterile probe for the first time for percutaneous line insertion (hickman line, portacath, PICC line)
4)      Its pretty
5)      The definition for vascular access is incredible and provides excellent images even on the tiniest babies.
6)      Over 150 patients have benefitted from the technology to provide rapid high definition ultrasound for their vascular access
7)      Range of ages 1 day old to 19 years
8)      Range of weight 800g to 98kg
9)      Ergonomically is so much better. Being able to place the screen under a clear sterile drape in line with your probe is ideal and completely novel with wireless tech.
10)   Its really patient centred, and for children who are often frightened and anxious, having technology which is hand held and not on a big machine is really reassuring.