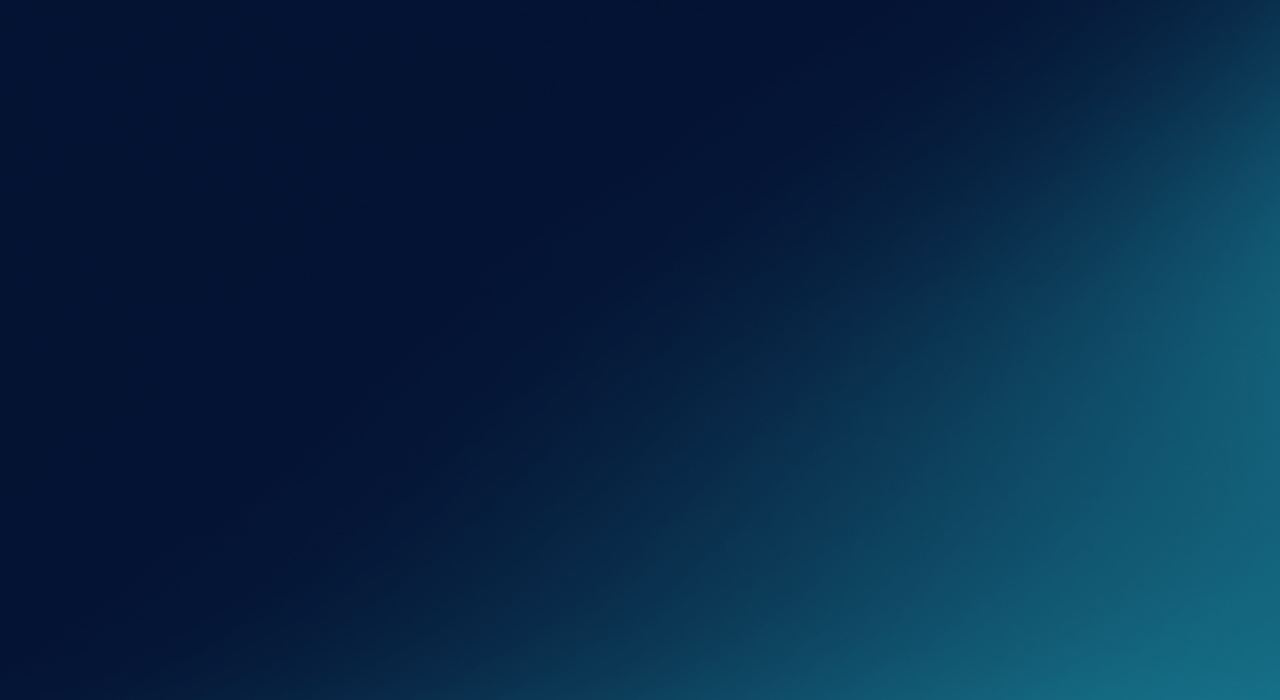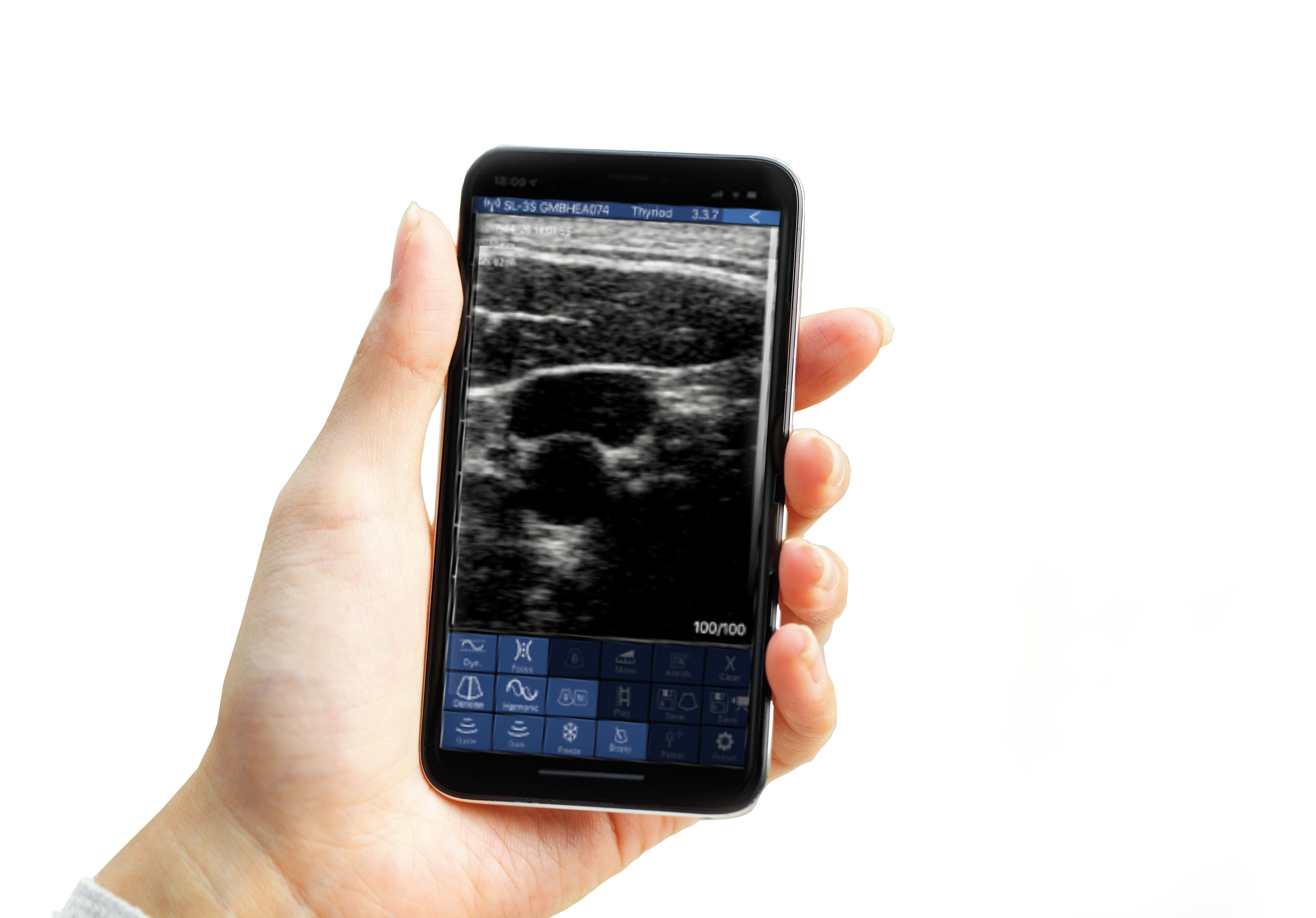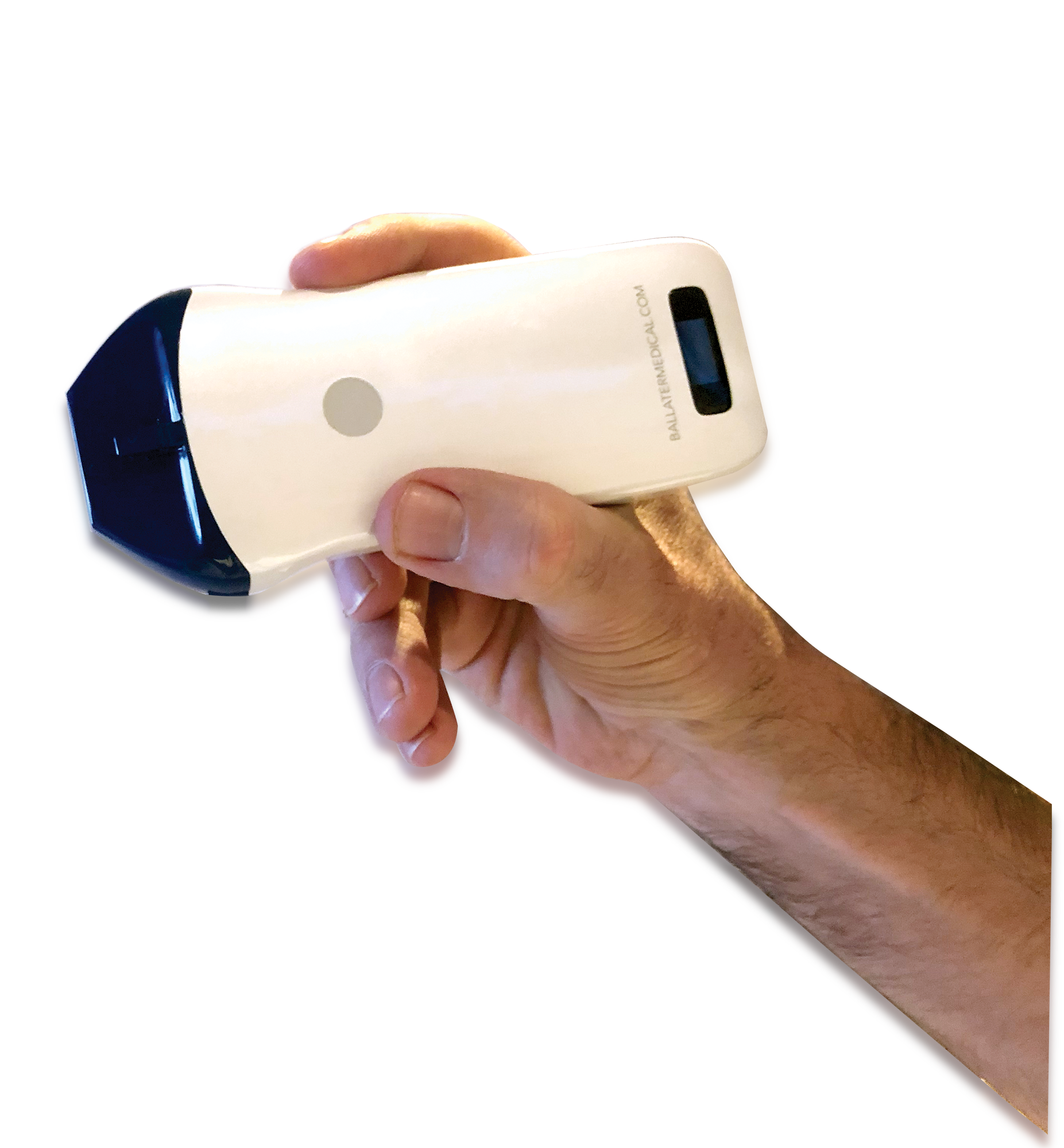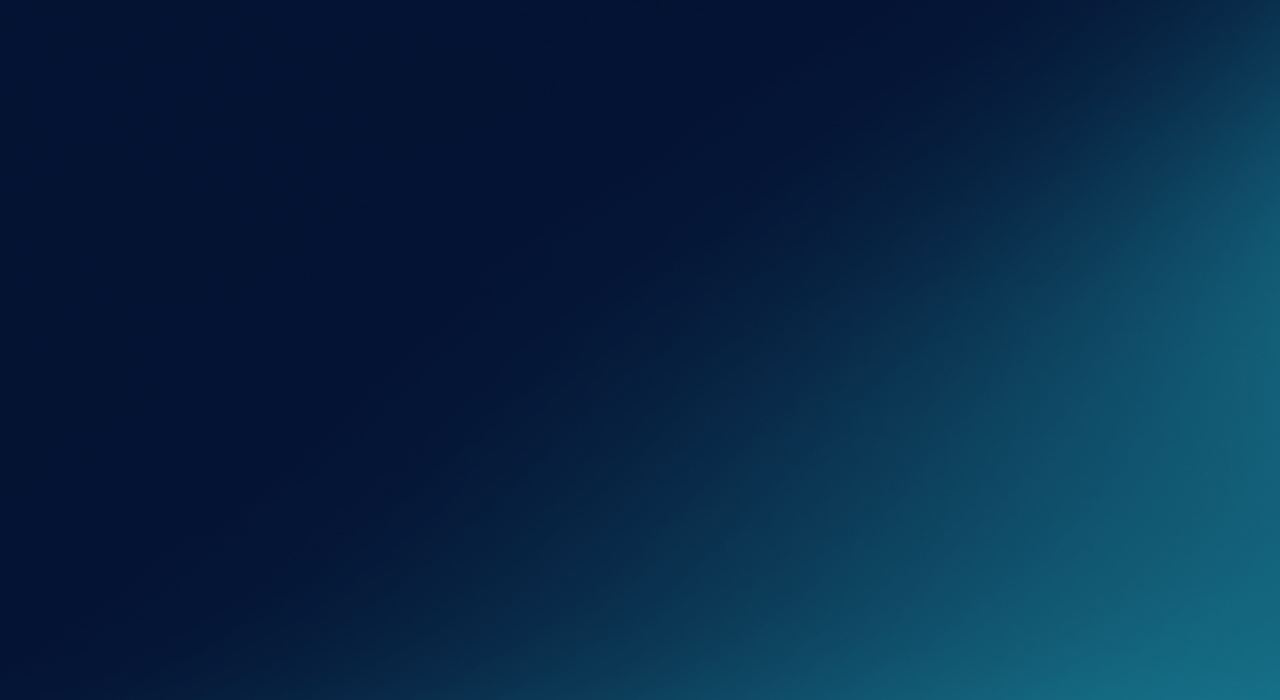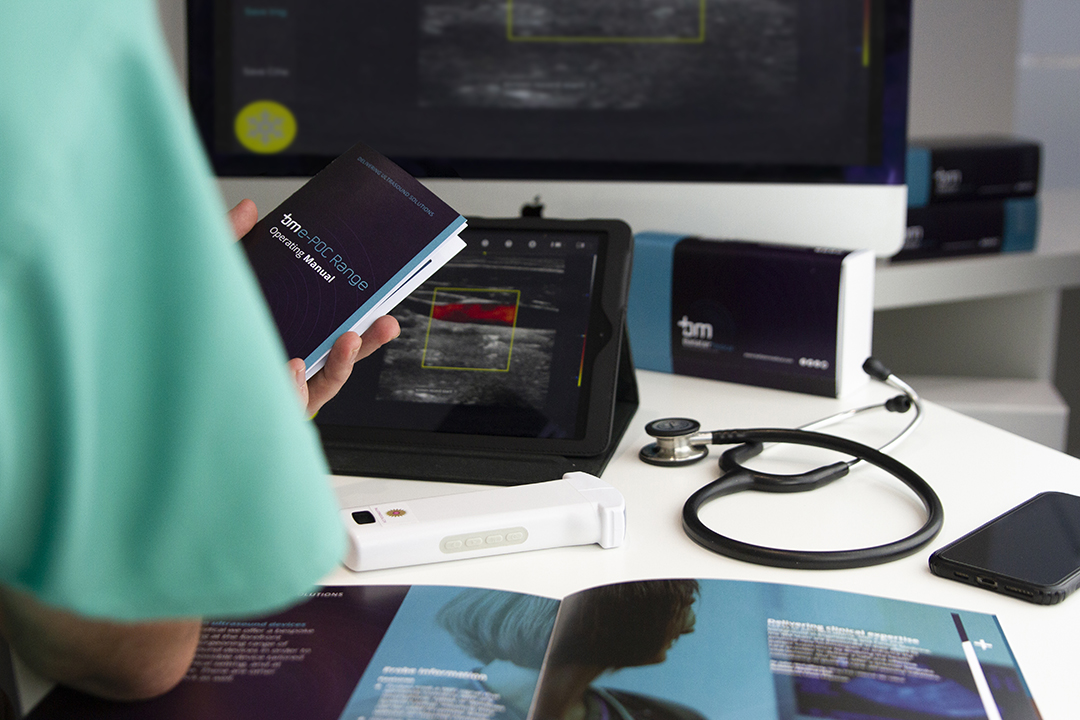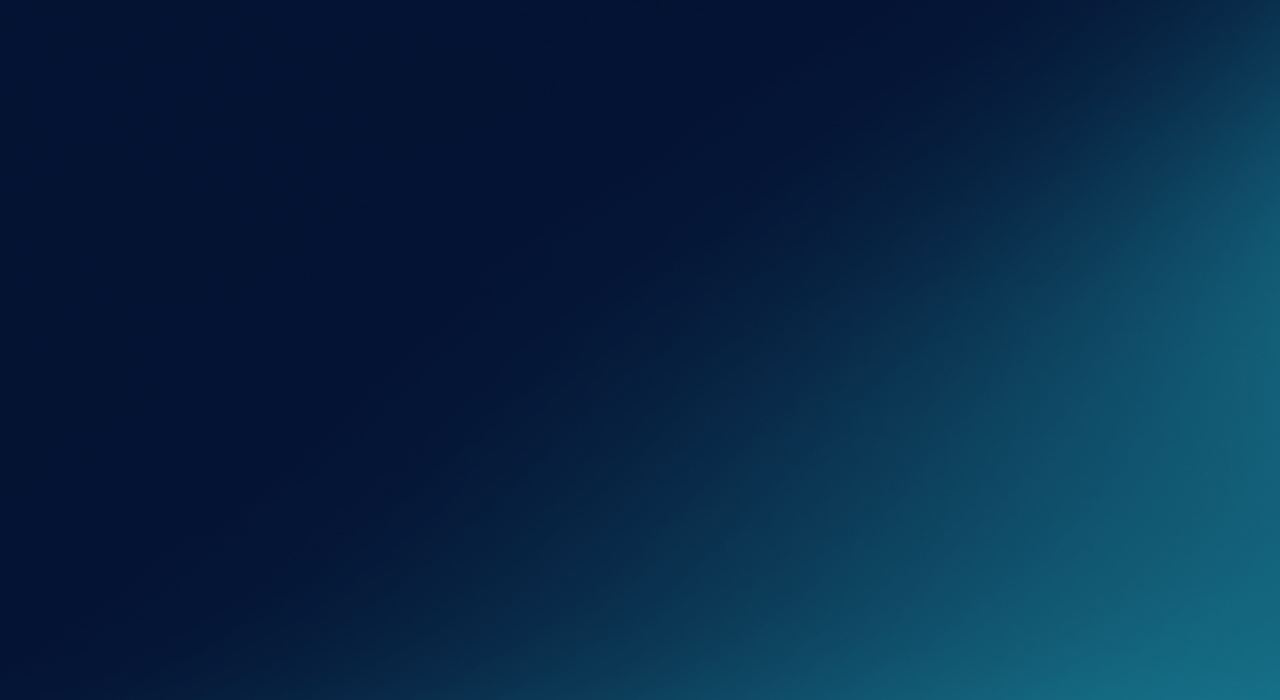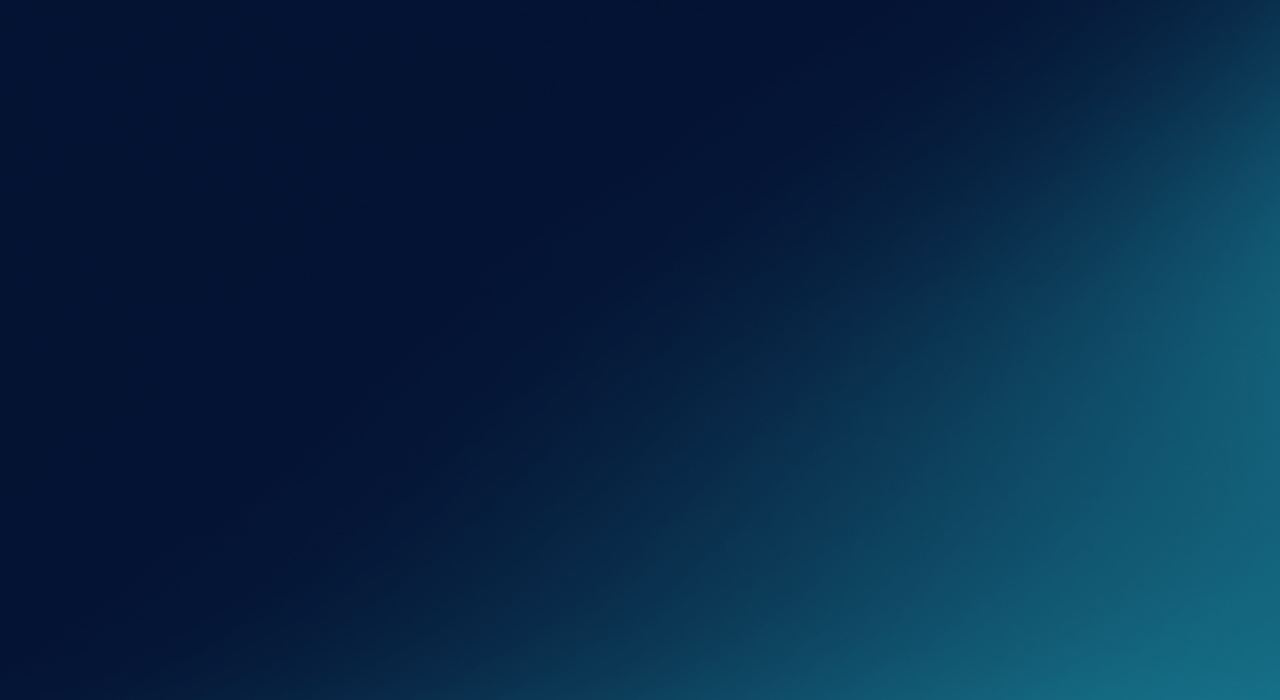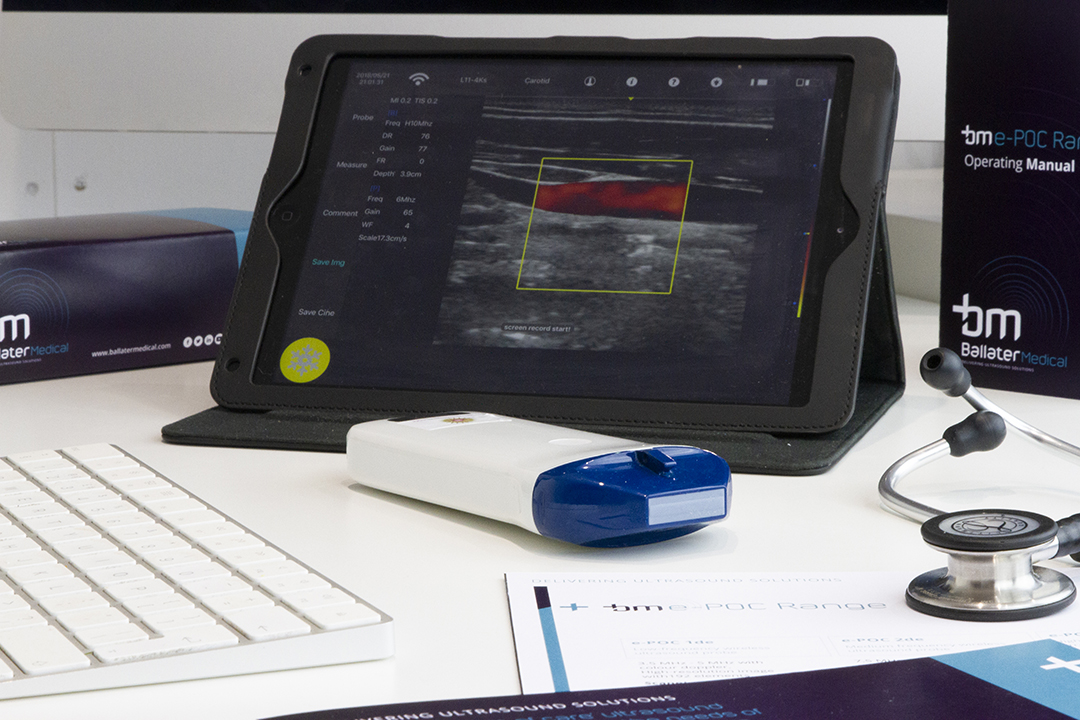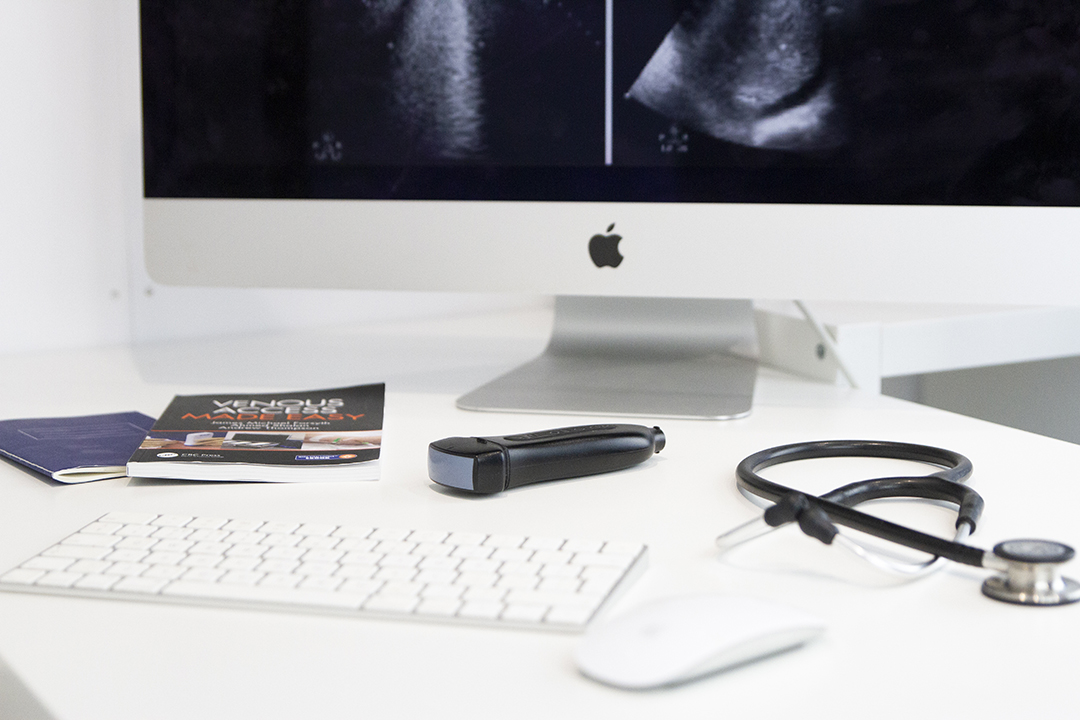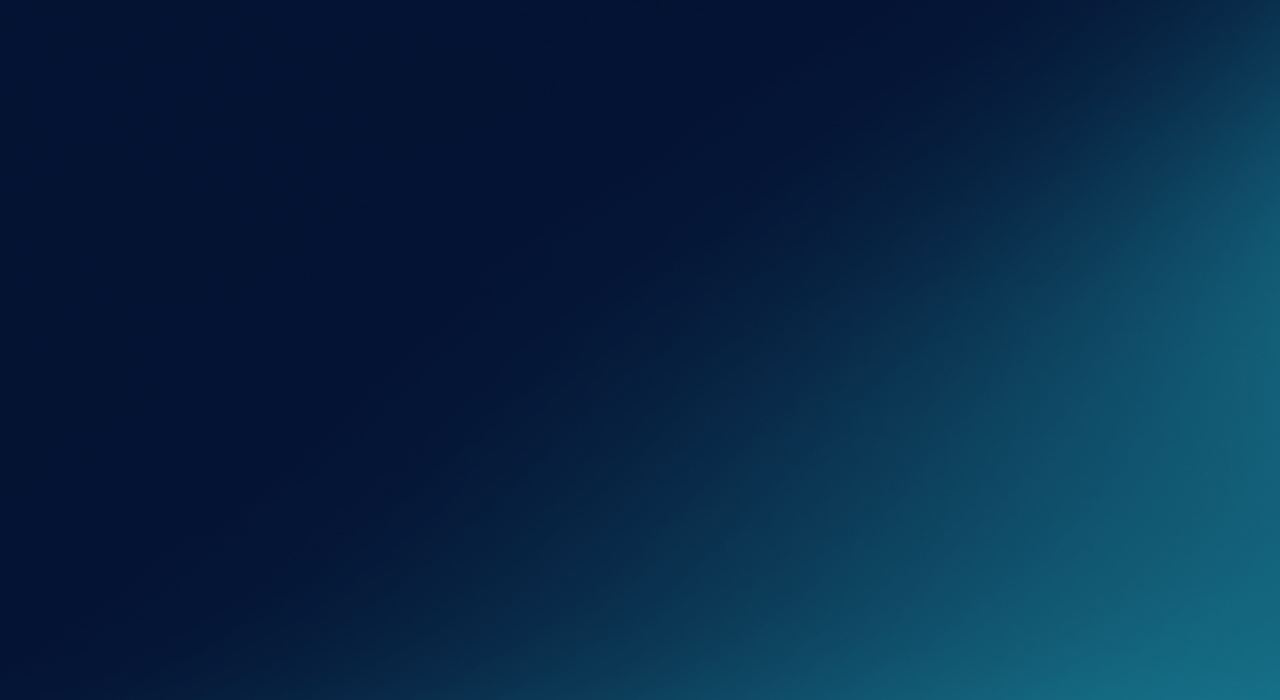 Providing a bespoke service  to you
by being at the forefront of testing the burgeoning range of handheld and portable ultrasound devices we are able to source the best possible device tailored to your particular clinical setting, and at a competitive price.
Because we care
Dr John McCafferty
BEng MBChB MD Phd MRCP

CEO Ballater Medical
With a background in engineering John has always been keen to enhance patient care through the development of new technology. Enabling the health care provider to deliver safe and effective intervention at the point of care is of utmost importance to him. An extensive background in Engineering, Clinical Medicine and teaching allows John to offer a bespoke consultancy in point of care solutions.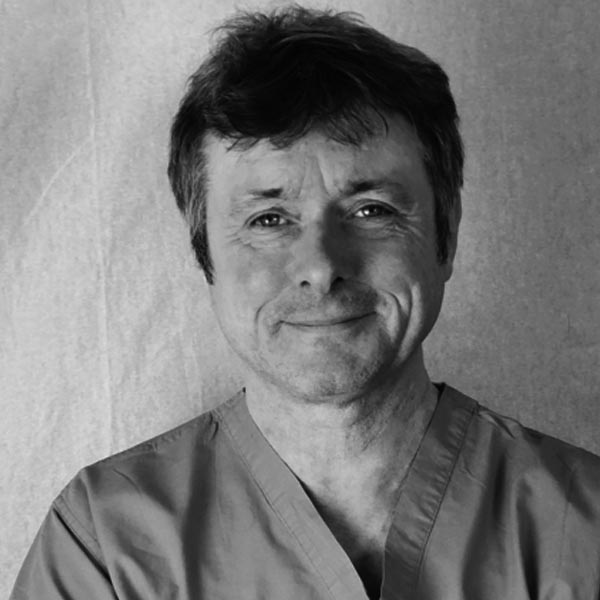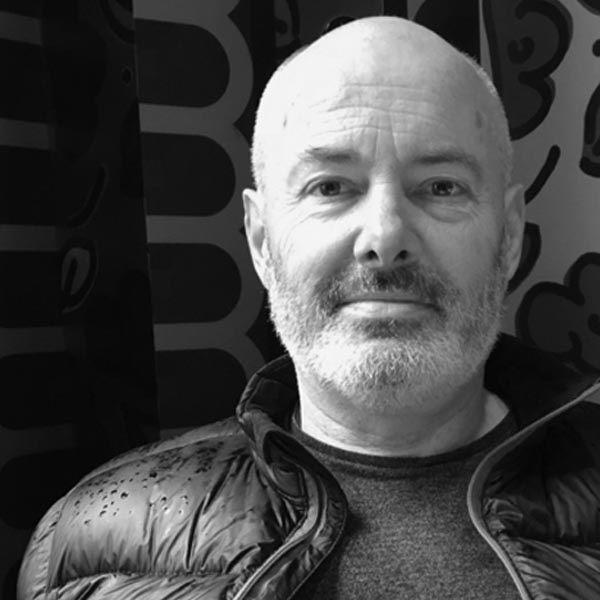 Colin Finlayson
Co-founder Ballater Medical
Colin brings an honest, straight-forward, customer focused approach to the commercial side of the business at Ballater Medical. This has been developed over 30 years working in the Pharmaceutical Industry. Colin believes that it is vital to understand the specific needs of individual customers before considering how Ballater Medical products can be tailored to those individual requirements. This approach has created strong alliances with medical practitioners all over the world and has been recognised by peers within the pharmaceutical sales sector where Colin has won multiple awards. Prior to developing his skills within the commercial sector, Colin led a charity project in Bucharest which worked to promote health within children suffering from HIV and AIDS both in hospital and community homes. Colin took on this work after qualifying as both a Registered Psychiatric Nurse and Registered General Nurse.
Daniela Romero
Education Engagement Director
Daniela is an energetic and positive force within the Ballater Medical team. With a successful career over 23 years as a course director at the University of Edinburgh she offers expert insight into education development. Over the last 2 years she has been building networks and preparing the medical education market for Ballater Medical throughout the UK.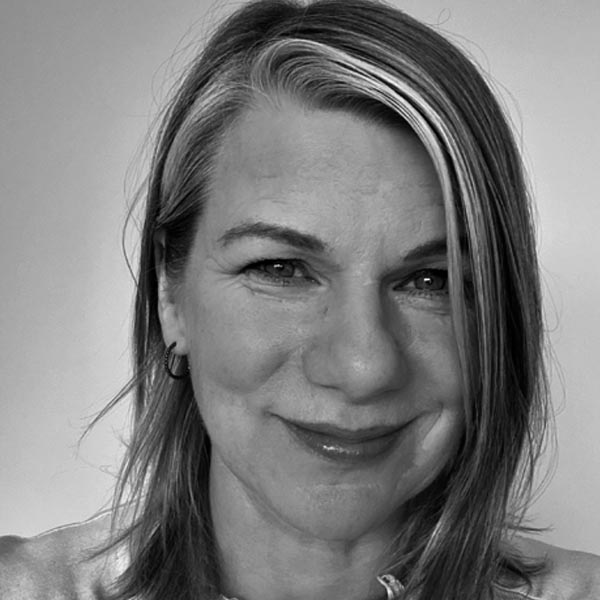 Karen Finn
Wellbeing Officer
At Ballater Medical we believe that our work serves a greater purpose than simply delivering products. Karen works with our team through regular group coaching sessions using an Appreciative Inquiry process to recognise what we're doing well and to achieve more for our customers, our company and ourselves as individuals. With a prize-winning background in healthcare Karen has more recently studied an MSc in Applied Positive Psychology and Coaching Psychology. She has a particular interest in multi-dimensional well-being and has volunteered with Fashion Revolution, a charity committed to sustainable clothing practices, for the past 5 years.
Alejandra Moore
Research Executive
With 6 years experience in logistics and research for Edinburgh Convention Bureau, Alejandra has particular insight into forming networks and drawing international groups together to work, learn and share expertise in Edinburgh. Prior to that she had extensive experience in marketing in a global setting based in Mexico. Over the last 12 months Alejandra has been bringing these skills to BM, identifying key players in the world of ultrasound to become part of the POCUS revolution.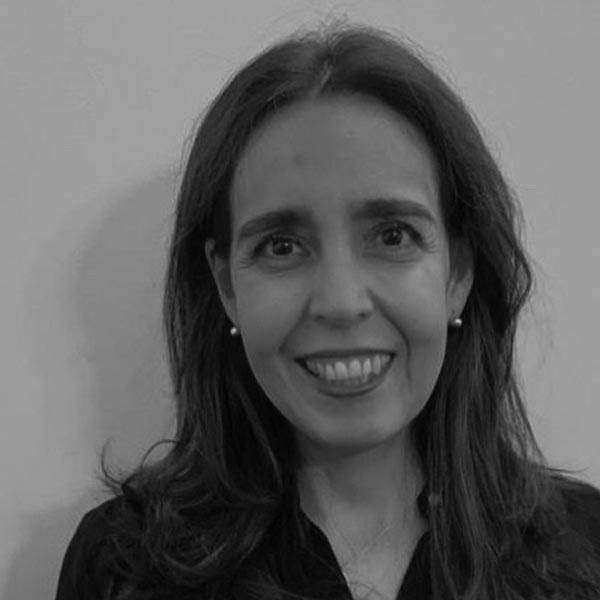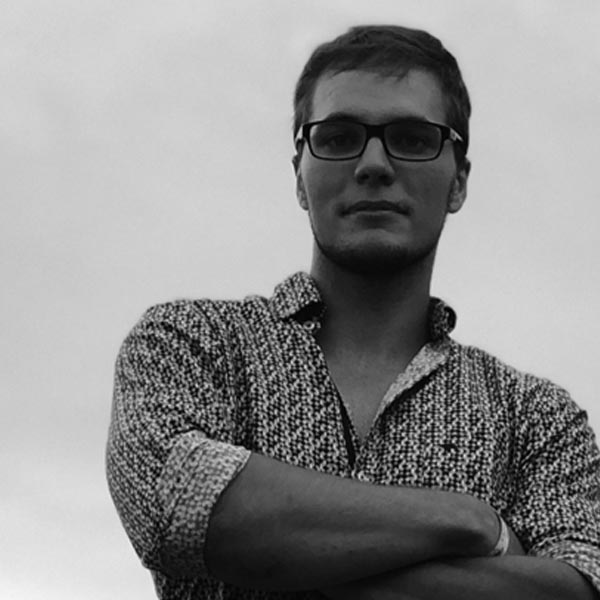 Jakub Hovorka
IT Project Manager & Developer
Jakub was in at the start, lending his slick IT expertise to BM to help the company evolve and navigate what is an exciting online landscape. Jakub is an invaluable member of the team bringing fresh ideas and energy to BM's digital presence.
If you would like to see a demo of our products or have a chat about how we can help you deliver more effective 'Point of Care' solutions
CLICK HERE