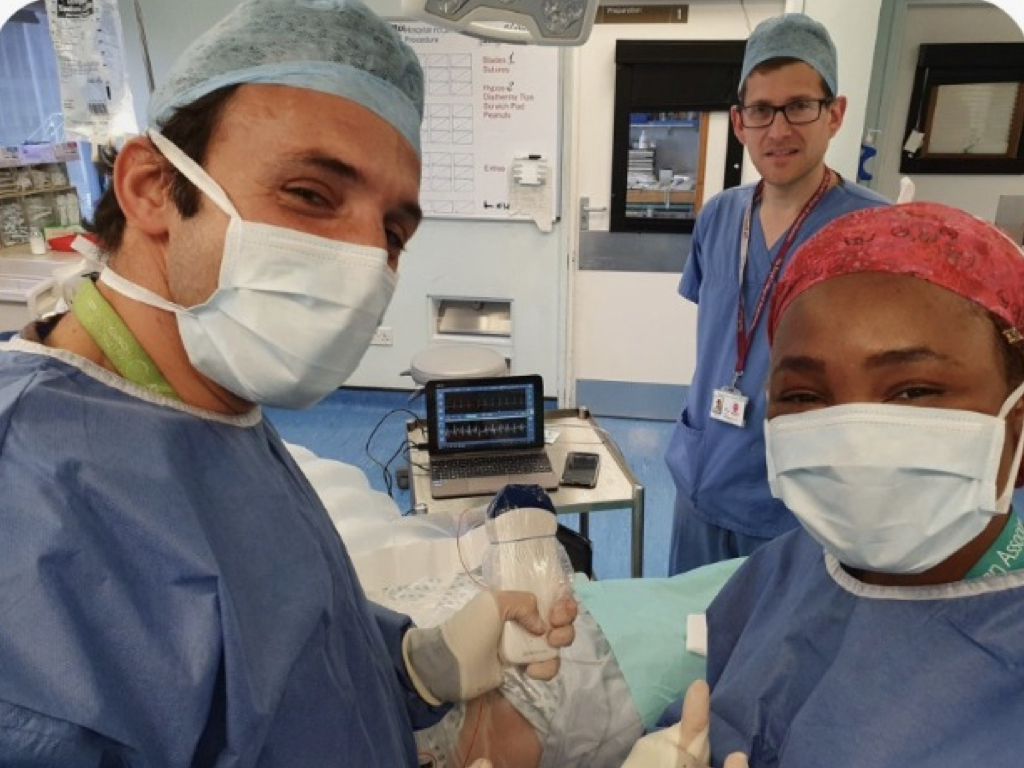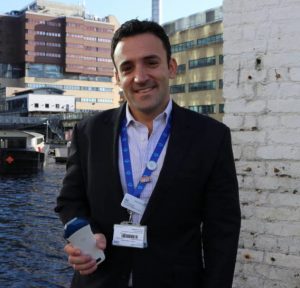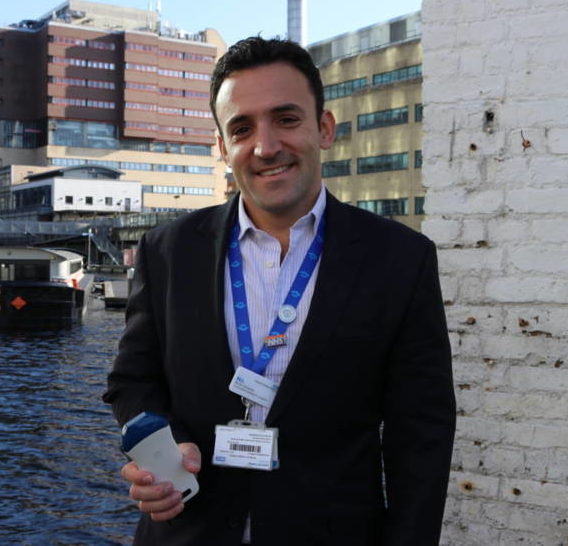 "Ergonomically so much better. Being able to place the screen under a clear sterile drape in line with your probe is ideal and completely novel with wireless tech.It's really patient centred, and for children who are often frightened and anxious, having technology which is hand held and not on a big machine is really reassuring."
10 Reasons I love my wireless probe
1.  We are the only children's service in the UK to be using one.
2.  Everyone is jealous they don't have one
3.  Have a truly sterile probe for the first time for percutaneous line insertion (hickman line, portacath, PICC line)
4.  Its pretty
5.  The definition for vascular access is incredible and provides excellent images even on the tiniest babies.
6.  Over 150 patients have benefitted from the technology to provide rapid high definition ultrasound for their vascular access
7.  Range of ages 1 day old to 19 years
8.  Range of weight 800g to 98kg
9.  Ergonomically is so much better. Being able to place the screen under a clear sterile drape in line with your probe is ideal and completely novel with wireless tech.
10.  It's really patient centred, and for children who are often frightened and anxious, having technology which is hand held and not on a big machine is really reassuring
Mr Nic Alexander
Consultant Neonatal and Paediatric Surgeon, Head of Service Paediatric Surgery Imperial College Healthcare NHS Trust, London