A new era in
veterinary care
Scan patients wherever they are most at ease,
even in areas without an internet connection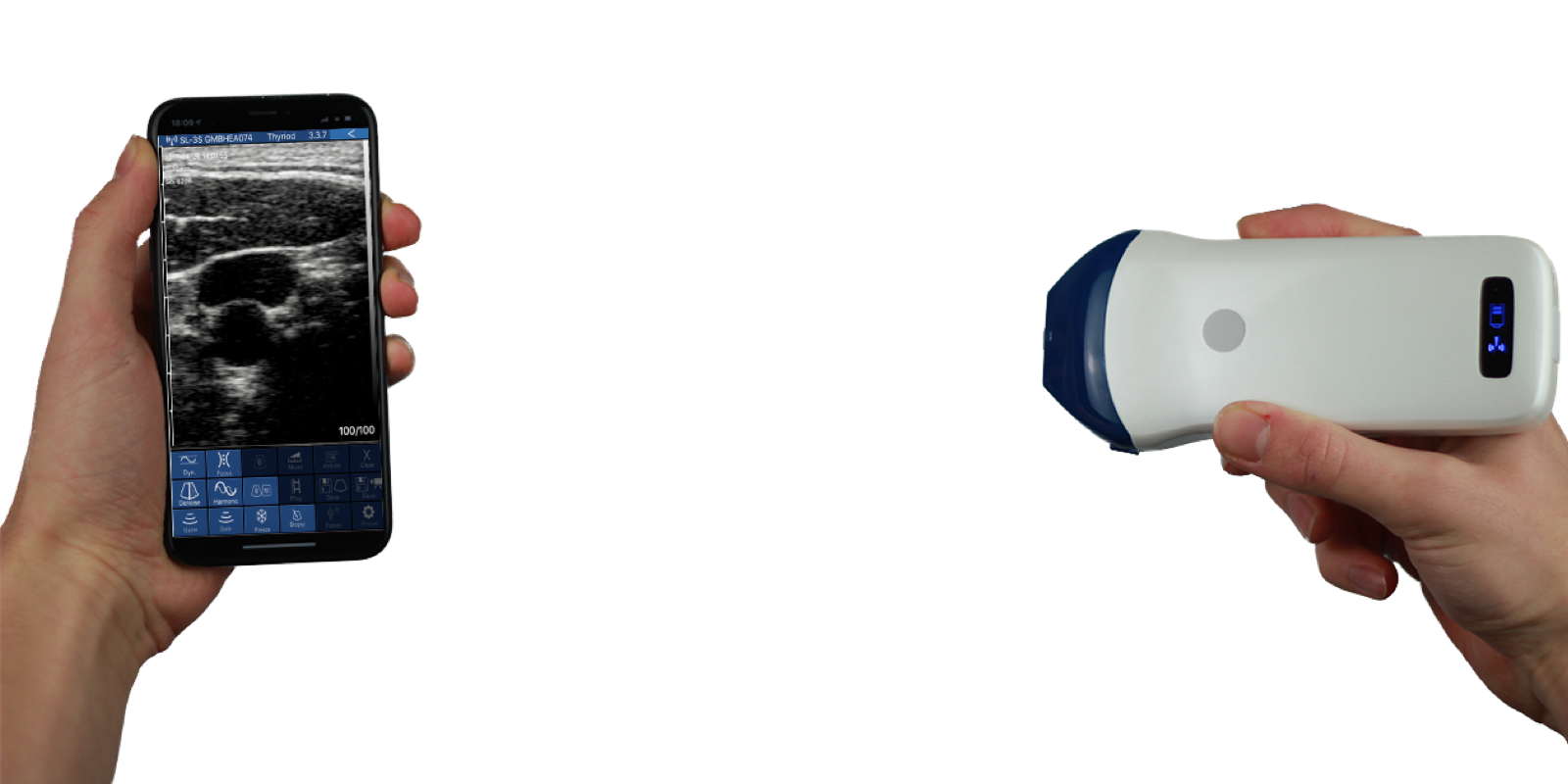 All the functionality of a trolley based portable ultrasound in a hand-held wireless device.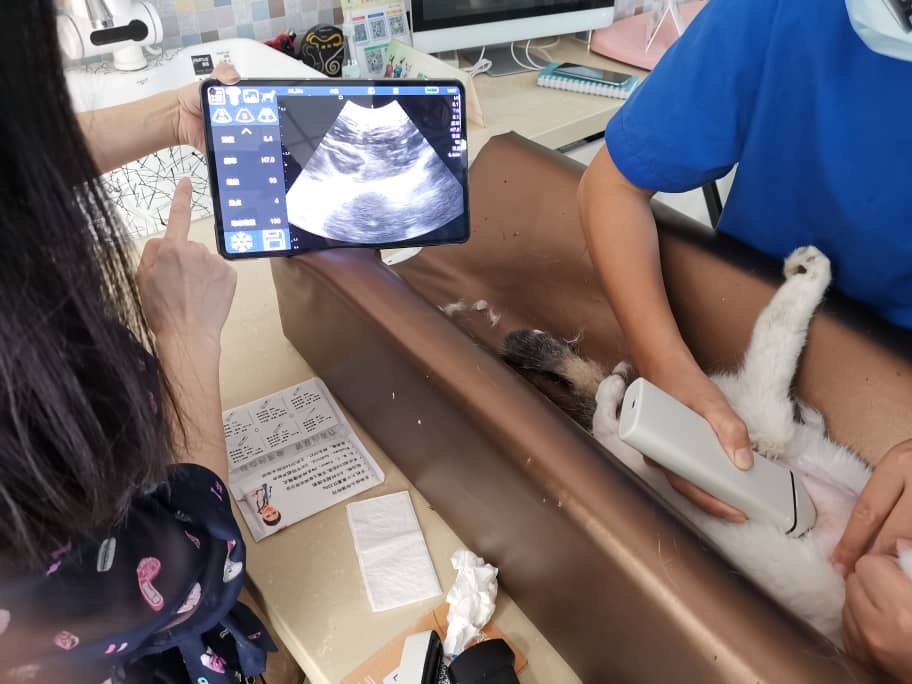 Excellent, image resolution
Wirelessly connects with any smartphone, tablet or Windows Laptop
Intuitive, easy-to-use software
All software and software updates are free
A battery charge of up to 4 – 5 hours of constant use
18-month warranty.
Show more features
Image Adjustments: BGain, TGC, DYN, Focus, Depth, Harmonic, Denoise, Color Gain,
Steer, PRF.
Puncture Assist Function: the function of in-plane puncture guide-line, out-of-plane puncture, guide-line, automatic blood vessel measurement.
Biopsy
Video recording/playback: auto and manual. The probe is continuously recording video, which length can be adjusted to 100/200/500/1000 units. The video can be stored in your device.
Image storage formats: jpg, avi and DICOM.
Battery charging time: 2 hours.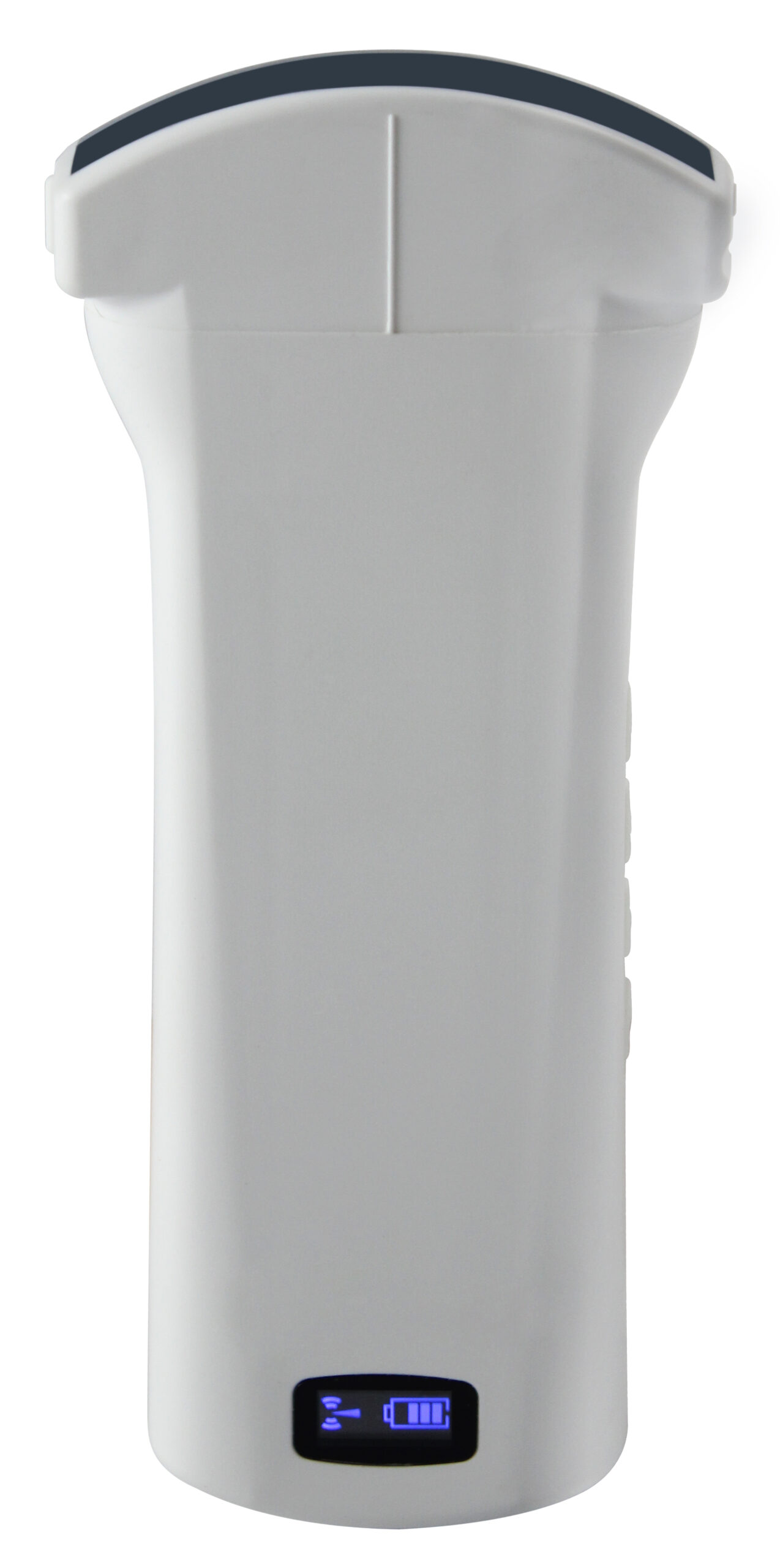 E-POC 1DE – LOW-FREQUENCY 
 3.5 MHz – 5 MHz With Colour Doppler.
High-Resolution Image
Scanning Depths: 90 mm,160 mm, 220 mm, 305 mm.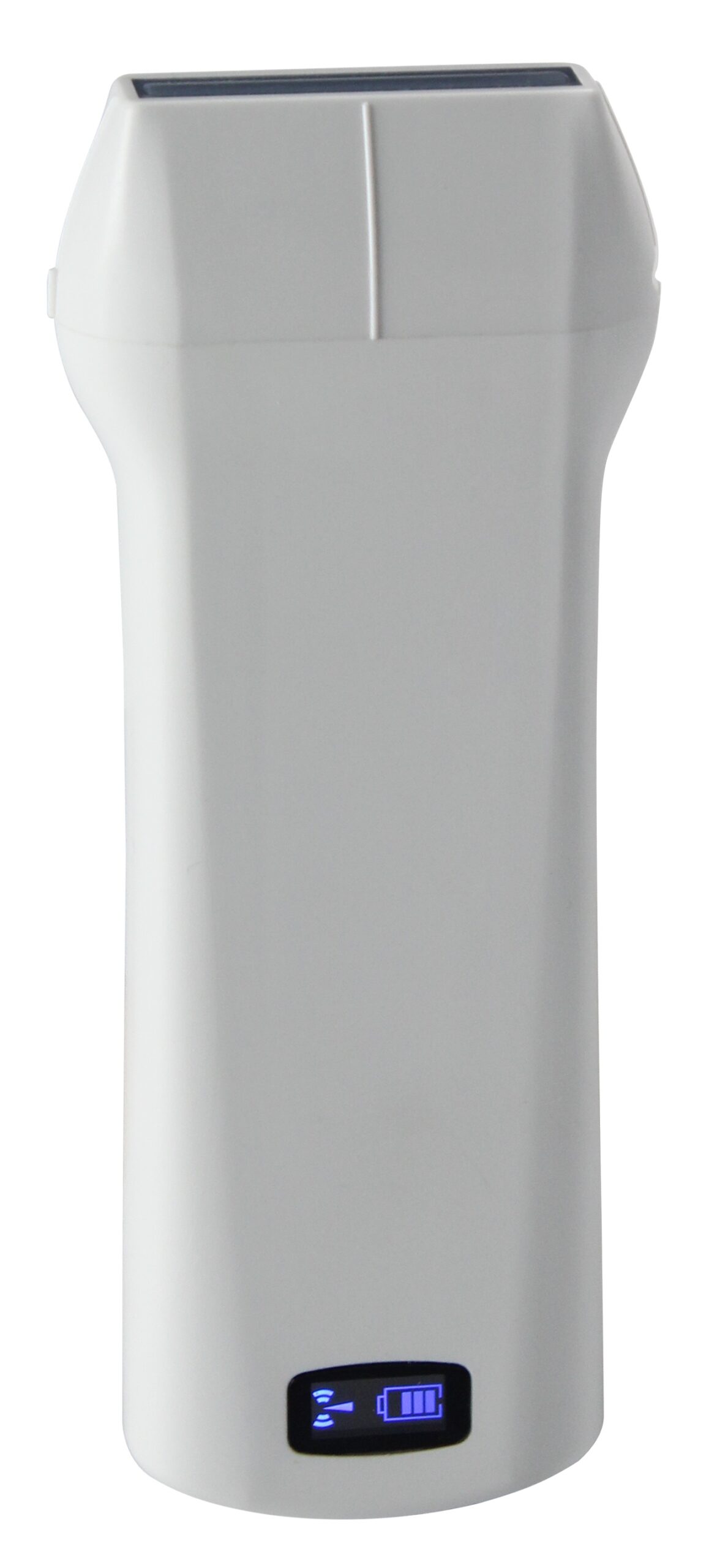 E-POC 2DE – MEDIUM FREQUENCY
7.5 MHz -10 MHz With Colour Doppler
High-Resolution Image
Scanning Depths: 20 mm, 40 mm, 60 mm, 100 mm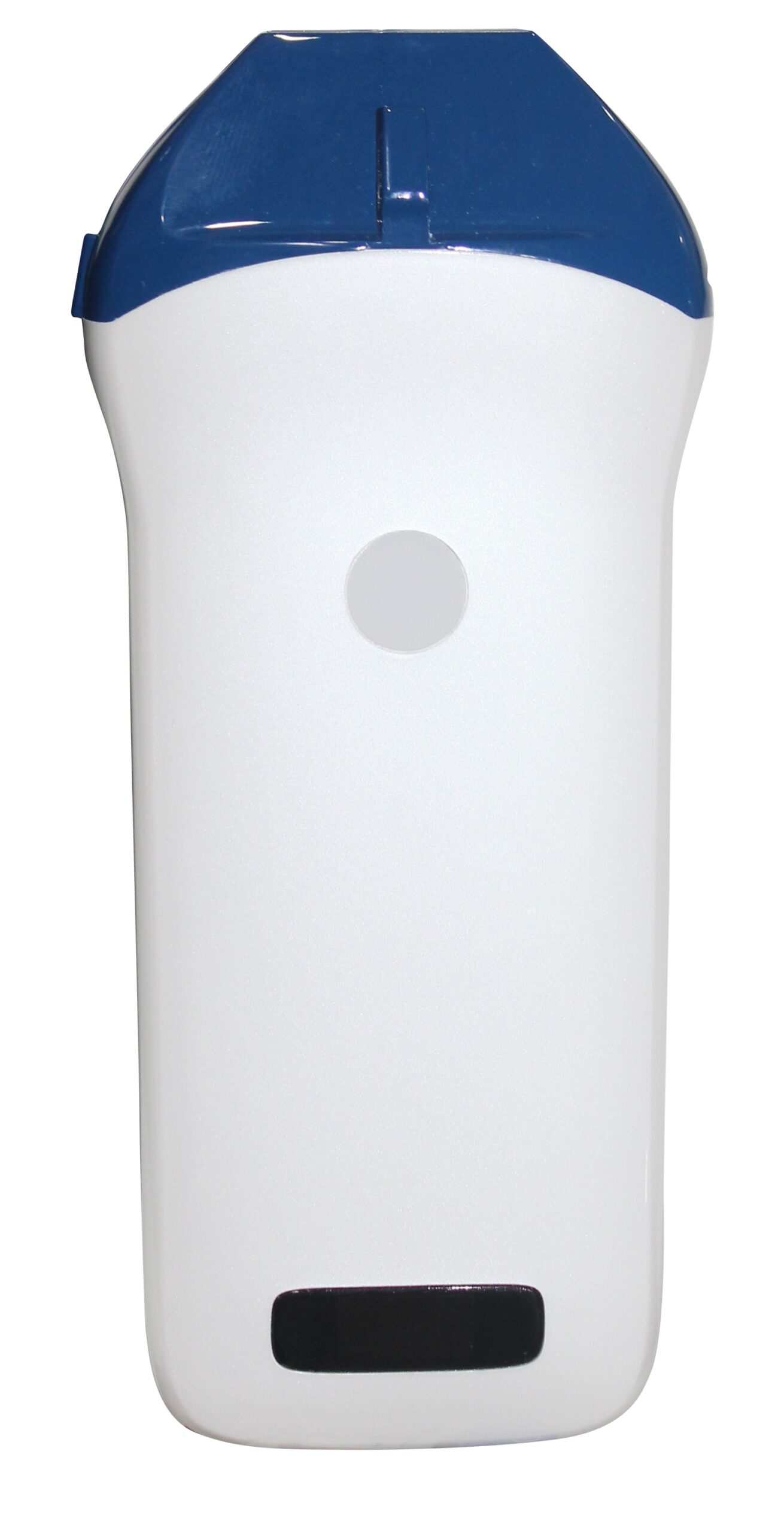 E-POC 3D – HIGH-FREQUENCY
0 MHz – 14 MHz With Colour Doppler.
High-Resolution Image.
Scanning Depths: 20 mm, 30 mm, 40 mm, 55 mm


Battery
Up to 12 hours in active mode

Connectivity
One key to USB and network
"This is a fantastic and economical point-of-care ultrasound system. We mainly use the curvilinear (5MHz) probe and it was great for thoracic and abdominal scanning in our equine intensive care patients ( e.g. for FLASH (fast localised abdominal scanning in horses!) scans). Super quick to set up and use, with an array of software tools on the App that are intuitive to use.  This would be great for teaching as well, allowing you to send images to several students personal devices. Overall, a wonderfully flexible and useful system, great for use in hospital settings but also with great potential for use in general veterinary practice."