Description
SonoBook 8 is an outstanding ultrasound system with compact, light and robust alloy casing design, tailored for users who need maximum mobility, but also demand powerful functions. With its adaptive, agile and advanced design, SonoBook 8 is the most optimum choice.
Standby mode to save battery: Yes
Saving: Still image and cine saved in 1 s
Automatic:

AIO(Automatic Image Optimization for B mode & D mode) + Auto IMT, Auto NT, Auto-Trace for PW, Auto-Trace for follicles and breast lesions

DICOM: Complete function
Local storage: Large storage size (10 thousands of images and cines)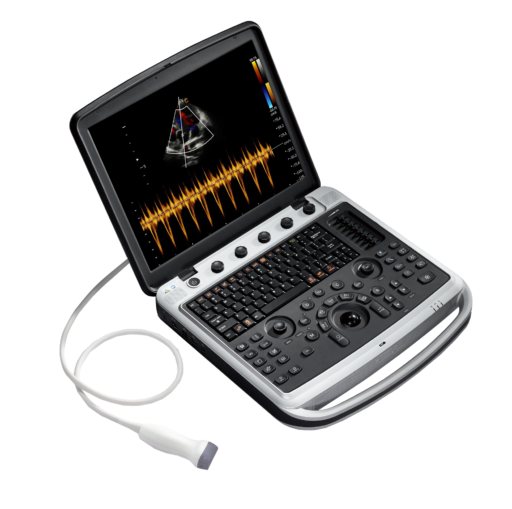 Battery
Up to 2 hours in active mode, up to 1 week in standby mode

MSK
Physical therapy
General Imaging
POC
Abdomen
Urology
GYN
Small Parts
Vascular
Obstetrics
Pediatrics
C3-V
Convex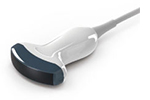 MC6-V
Micro-Convex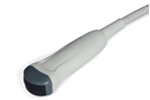 L7SVA-V
 Linear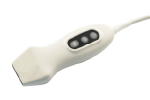 MC-V3
Micro-Convex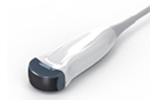 R7-V
Trans Rectal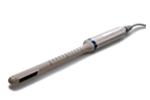 E7W-V
Transvaginal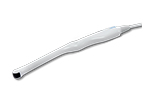 E6-V
Transvaginal

P2-V
Phased array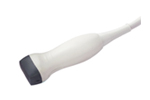 L8M5-V
Linear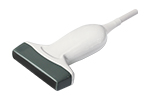 L12-V
Linear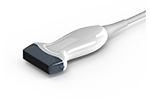 L7-V
Linear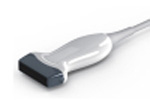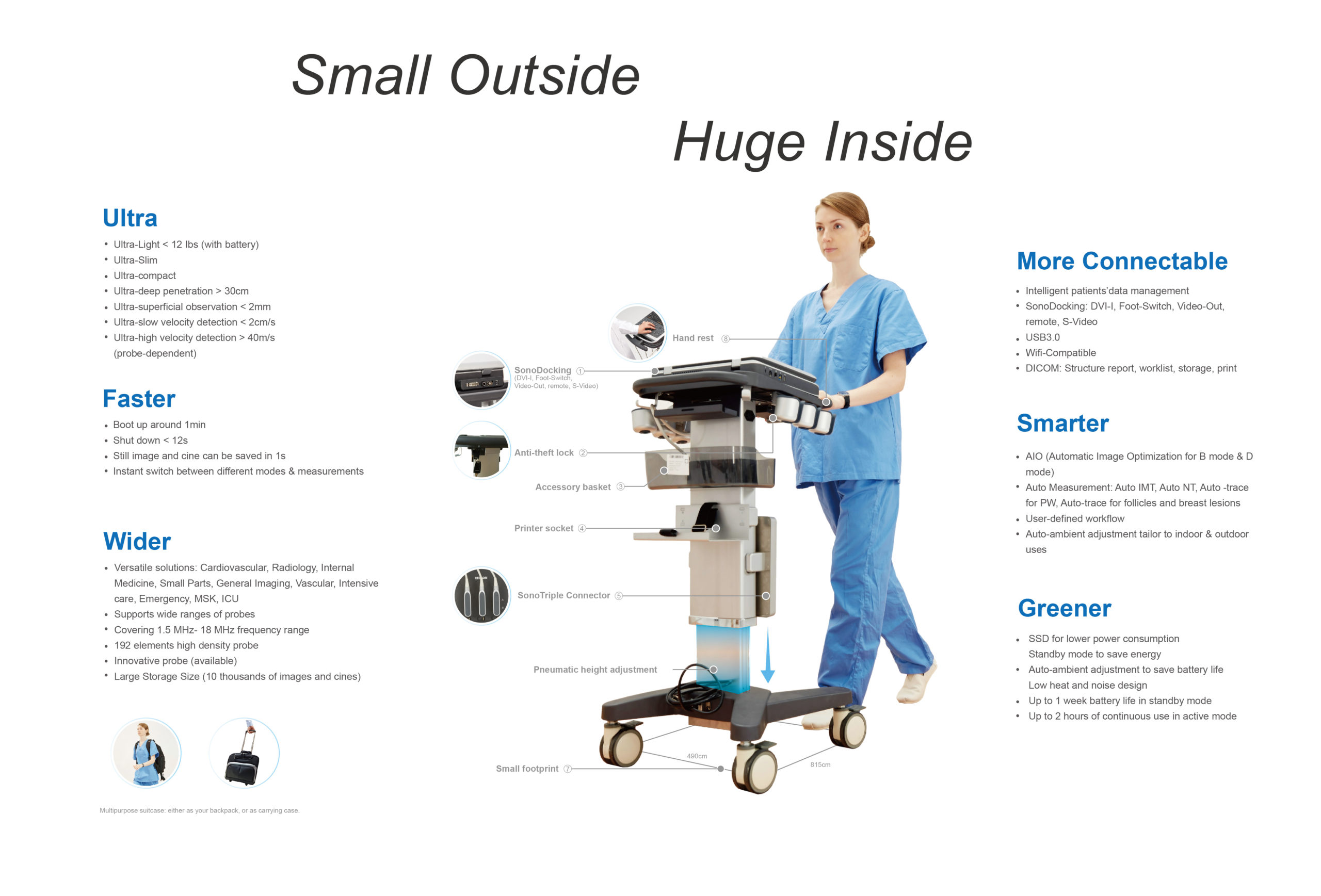 Instant responses
Innovative transducer technologies are used for extraordinary cardiac performance
Comprehensive cardiac measurement packages: Semi-auto Simpson, PISA, etc.
Customizable cardiac measurement workflow
Probes: Adult & Pediatric phased array
Versatile probes covering 1.5 MHz – 18 MHz
Efficient workflow for different clinical applications
Real-time curved panoramic imaging
Advanced technologies: Q-beam, Q-flow, Q-image, FHI, X-contrast
Extraordinary performance for easy diagnostics
Probes: Convex, Linear, Transvaginal, Transrectal, Micro-Convex, etc.
PC – High performance Intel PC platform
WIFI ,SSD ,ECG – Highly integrated powerful module
TX/RX – The cutting-edge TX/RX platform
Smart backstage management enables extended battery life
Instant power-on